Meet Sandy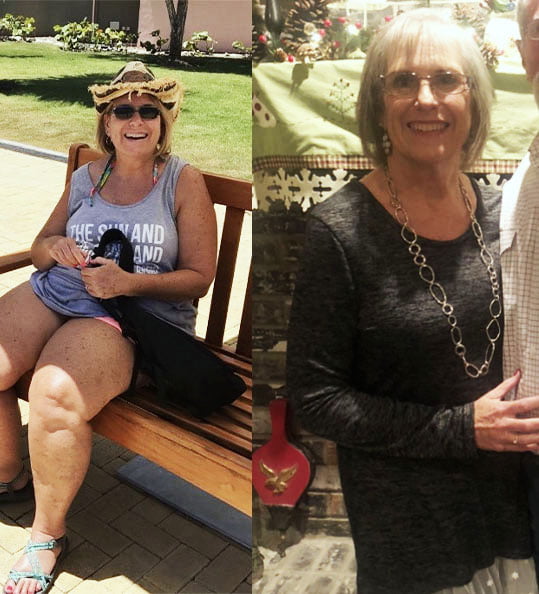 What was life like before bariatric surgery?
I found myself turning down invitations to events where I would see people who knew me before I gained my weight. I was embarrassed by my appearance. I also hurt all the time. My back, my feet, my knees. I would get out of breath so quickly doing even small activities.
---
If you put off the decision to come in for a long time, why was that? What kept you from booking a consultation?
I researched the surgery for about a year before I made an appointment. I had to educate my brain on what my body would need to do before I committed to the surgery. When I saw pictures of myself from my son's wedding, I knew it was time. If I ever was to have hope of playing with future grandchildren as I wanted, I knew I had to do something more.
---
What was it like to work with the team, from the start of your journey to today?
 The team has been supportive of this journey.
---
What is your life like now? What's the #1 thing you love being able to do now?
 I go to places and do not feel self-conscious about my appearance. Also, I love being able to keep up with my daughters when we go shopping!
---
I love being able to keep up with my daughters when we go shopping!

Sandy