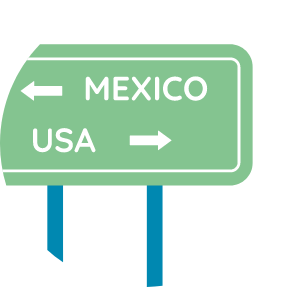 Individuals looking for less costly bariatric surgery may be tempted to look at options in Mexico for gastric bypass or gastric sleeve procedures. Traveling to another country for healthcare services or procedures is referred to as medical tourism, and while it's true that costs can be significantly lower, traveling to Mexico for weight loss surgery comes with serious risks.
The Facts About Bariatric Surgery in Mexico
You can be confident that your health is the #1 priority at Florida Coast Weight Loss Center. And while health and safety are priceless, we know that the high cost of care is often a concern for those seeking weight loss through bariatric surgery. At Florida Coast Weight Loss Center, our specialists are dedicated to providing you with all the information you need to make an informed decision about your care, from the type of weight loss procedure required to reach your health and wellness goals to the recovery and aftercare program best suited to your needs.
Weight Loss Surgery Pricing in Florida Vs. Mexico
Weight loss surgery is one of the most important investments you can make in yourself and your lasting health! Serving patients from Orlando, Jacksonville, Daytona Beach and beyond, the Board-Certified Bariatric Surgeons at Florida Coast Weight Loss Center take your health and financial investment very seriously and are committed to providing you with more than just a bariatric procedure. As our patient, you'll receive personalized care before, during, and after your weight loss surgery. Our comprehensive approach ensures you have all the support and resources you need for lasting health and successful weight loss.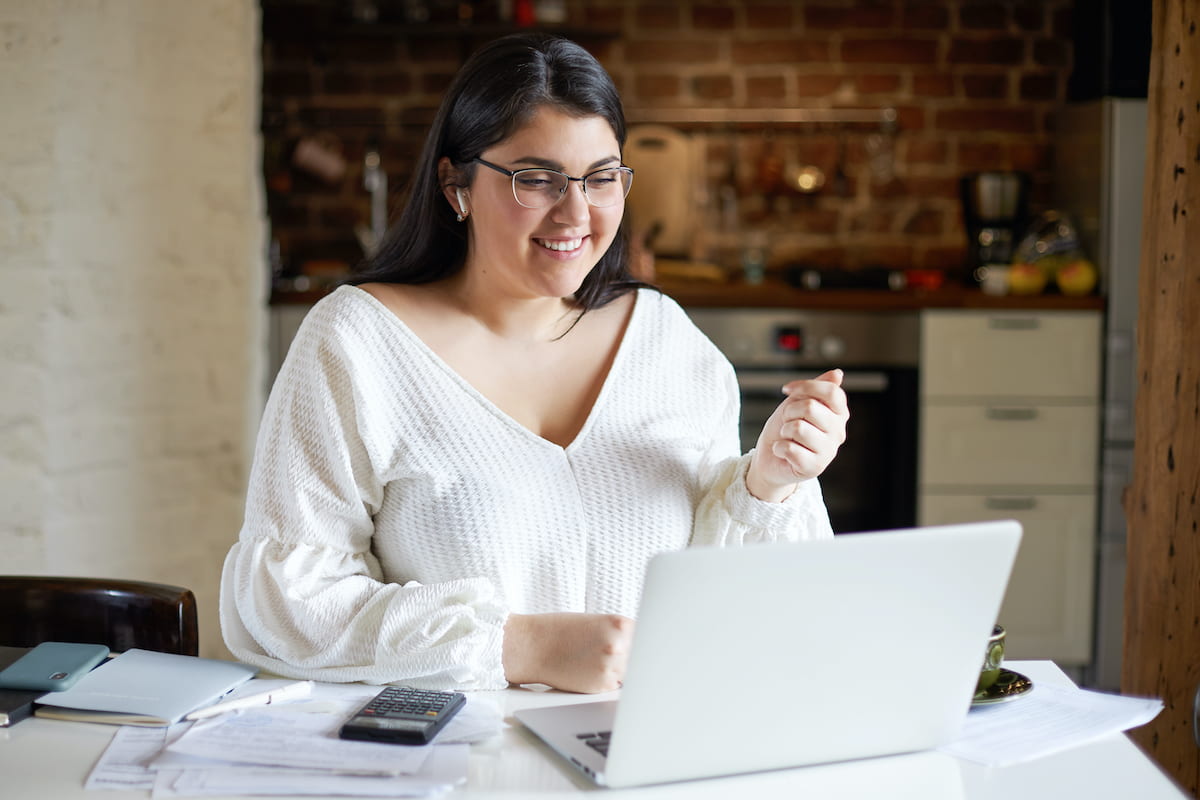 Florida Coast Weight Loss Center is proud to offer affordable pricing for bariatric surgery. In fact, our prices are some of the least expensive in the United States because we believe that life-saving weight loss surgery should be available to anyone seeking to live a longer, healthier, and more active lifestyle. In that same vein, we've partnered with leading independent medical lenders to provide patients with several budget-friendly financing options. If you have found less expensive weight loss surgery in Mexico, make sure you've factored in the additional cost of travel, travel insurance, and lodging. You'll also need to include additional lodging for recovery and aftercare, as well as the cost of returning to Mexico for follow-up visits with your physician, as well as possible follow-up in the U.S. to take care of potential risks and complications.
Risks of Traveling to Mexico for Bariatric Surgery
Standard of Safety & Care
The U.S. has accreditation and licensing guidelines which don't necessarily exist in Mexico. This means that you can trust a Board-Certified Surgeon's experience has been independently verified by state and local licensing boards and the American Board of Medical Specialties. Additionally, the U.S. Food and Drug Administration (FDA) provides medication guidelines, whereas medications such as the pharmaceuticals and anesthesia you receive in Mexico may be expired, counterfeit, or mislabeled.1
Cost of Complications
We hear countless stories of people who travel to Mexico for weight loss surgery to save money, only to spend significantly more money—or even end up in debt—dealing with severe complications and health problems.2,3,4 If you traveled to Mexico for a bariatric procedure and experience surgery-related complications, your health insurance is unlikely to cover any of the care you need. It's also unlikely that you'll be successful in recouping any of the additional money you'll spend by suing for malpractice.
Pre-surgical Care
Pre-surgical care is an important part of a successful bariatric surgery. Weight loss surgery is valuable, but it's only one of the many tools we use for lasting weight loss. At Florida Coast Weight Loss Center, we provide our patients with pre-surgical care and education for customized guidance and a foundation for success. Traveling to Mexico for weight loss surgery precludes you from taking the time you need to familiarize yourself with your surgeon and receive the benefit of their bariatric expertise before your procedure.
Follow-up & Support
Continued follow-up and support are critical for long-term weight loss. Even planning for a two-week or longer stay in Mexico following bariatric surgery will not provide the community and support Florida Coast Weight Loss Center patients can access for a lifetime. Weight loss surgery is only one part of healthy living. At Florida Coast Weight Loss Center, you'll have an active and engaged support community and receive counseling in nutrition, exercise, and more. You'll also be first in line to receive our Finish Strong Program, a one-year online educational tool for post-op patients to use as a guide on the ideal lifestyle changes to adopt, including optimal nutrition and exercise following weight loss surgery.
Communication
Being able to communicate clearly with your care team is critical in getting the right care for your specific needs. If your Mexican surgeon and their clinical team don't speak English or you're not fluent in Spanish, important aspects of your health, your treatment, and even the risks you face may be lost in translation.
Local Care After Weight Loss Surgery in Mexico
If you've already undergone weight loss surgery in Mexico, we hope your procedure was successful and you avoided medical tourism risks. We know how difficult it can be to find comprehensive weight loss care closer to home, so we always welcome new patients who have had their surgery elsewhere. We're proud to provide a range of post-operative resources, including guidance on diet and nutrition, personal exercise training, and various helpful online resources.
Contact Florida Coast Weight Loss Center
If you want to learn more about the cost of weight surgery in Mexico compared to Florida, or if you've had surgery in Mexico and are seeking continued care in Orlando, Jacksonville, or Daytona Beach, Florida, please contact us today. We'd be happy to answer any questions you have or provide you with information on your options for weight loss procedures.
---
1 Centers for Disease Control and Prevention. Medical Tourism: Getting Medical Care in Another Country, Available: https://www.cdc.gov/ncbddd/dvt/travel.html Accessed April 28, 2020.
2 Alberty E. After going to Mexico for affordable weight-loss surgery, a Magna woman got sick, had to use a feeding tube and racked up $1 million in medical debt. New York Times. January 25, 2019 Available: https://www.sltrib.com/news/2019/01/26/after-going-mexico/ Accessed April 28, 2020.
3 Steinbrecher L. Woman shares warning after weight-loss surgery in Mexico led to health problems, debt. Fox 13 Salt Lake City. January 24, 2019 Available: https://fox13now.com/2019/01/24/657932/ Accessed April 28, 2020.
4 Weight loss surgery in Mexico might not be as safe as advertised. ABC 15 Arizona. April 3, 2018. Available: https://www.abc15.com/news/region-phoenix-metro/central-phoenix/weight-loss-surgery-in-mexico-might-not-be-as-safe-as-advertised Accessed April 28, 2020.
The surgeons at Florida Coast Weight Loss Center have either authored or reviewed and approved this content.