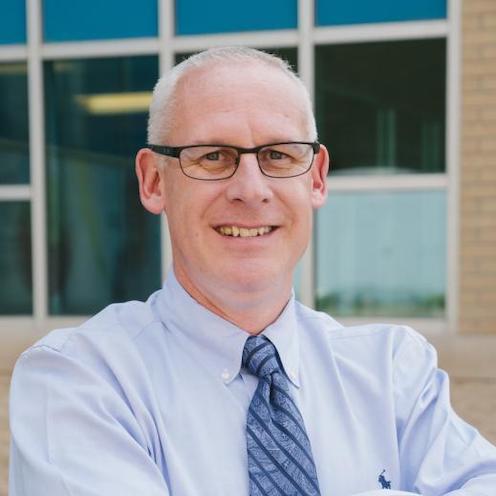 Dr. Peterson is a Texas native who obtained his undergraduate degree in mechanical engineering from Texas Tech University before receiving graduate degrees in biology and chemistry. He later attended medical school at Texas Tech Health Sciences Center. After completing his doctorate in medicine, he then completed a surgical residency at the University of Florida in Jacksonville where he developed a passion for minimally invasive laparoscopic surgery. In 2015, Dr. Peterson joined the Texas Tech Department of Surgery as an Associate Professor of Surgery where he helped establish the Division of Minimally Invasive Laparoscopic and Robotic Surgery. In addition to bariatric surgery, Dr. Peterson specializes in treating benign gastric and esophageal disorders such as GERD and hiatal hernias and has returned to the Florida coast to establish a branch office for the Panhandle Weight Loss Center. He is a fellow and an active member of the Society of Gastrointestinal and Endoscopic Surgeons (SAGES), the American College of Surgeons (ACS), and the American Society for Metabolic and Bariatric Surgery (ASMBS).
Are You a Candidate for Our Weight Loss Programs?
Take our 60 Second Assessment
The surgeons at Florida Coast Weight Loss Center have either authored or reviewed and approved this content.