At Florida Coast Weight Loss Center, we know that weight loss is more complex than many people believe. That is why we have made it our mission to provide the care and support that you need to find weight loss success and achieve a healthier and happier life. If you live in Orlando, Jacksonville, or Daytona Beach and diets and exercise programs have failed you, we can help you take control of your health by giving you the tools for effective, long-term weight loss. 
There is no one-size-fits-all when it comes to weight loss, which is why we offer a range of clinically proven weight loss solutions. We work closely with each patient to determine if bariatric surgery, such as gastric sleeve, duodenal switch, or gastric bypass is right for them. We also offer a medically supervised weight loss program and revisional bariatric surgery.
What Makes Florida Coast Weight Loss Center Different?
At Florida Coast Weight Loss Center, each patient receives a personalized treatment plan that is tailored to address their individual needs and goals. Our patients are our top priority and there are a few things that set us apart:
Compassionate, Experienced Weight Loss Experts
Our team of weight loss experts is led by Dr. Darren Peterson, a board-certified bariatric surgeon with specialty training and extensive experience. Dr. Peterson is a leader in the field of weight loss and metabolic medicine and he is supported by a team of compassionate and dedicated professionals, including patient care coordinators, personal trainers, health coaches and nutritionists. 
We are proud to guide patients from Orlando, Jacksonville, Daytona Beach and nearby communities on their weight loss journey.
Educational Programs
Surgery is a tool. You may have known someone who had weight loss surgery and did very well… at first. As time progressed, their weight began to creep back up. A multitude of excuses can be made, including that surgery just doesn't work for everyone. The reality is surgery alone is very rarely successful. Sustainable success is achieved by embracing the necessary lifestyle changes. But what are these changes? Unfortunately, too often bariatric patients are sent on their way with very little instruction on the specifics of these changes and how to incorporate them into your life. The Finish Strong Program was written by our team specifically with the intent of coming alongside each patient and walking them through the journey of life change. We partner with you not only in terms of education, but to encourage, motivate, and provide the accountability that leads to true life change.
Dedicated Bariatric Surgery Center
Our patients benefit from our specialized surgery center, which allows them to receive care in a setting that is focused on bariatric procedures. By avoiding a traditional hospital, patients can rest assured that everyone on their surgical team is specially trained and experienced in bariatric medicine. We have designed an outpatient program that minimizes surgical costs and reduces the need for overnight stays so patients can recover in the comfort of their own home. There may be instances where patients require their procedure to be completed in the hospital setting and this is also available at several local facilities.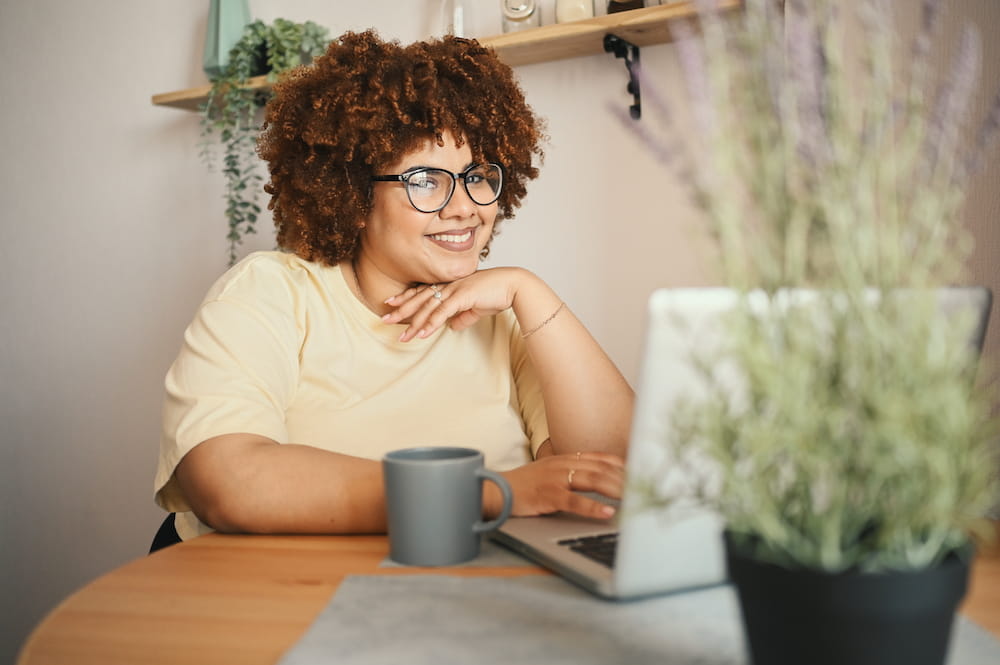 Affordable Bariatric Pricing
You should never have to neglect your health due to affordability. Our goal is to help you fit sustainable weight loss and better health into your budget. When you visit Florida Coast Weight Loss Center you'll get transparent information about pricing, as well as some of the lowest bariatric pricing in the country. We work with insurance companies and we also offer financing options and self-pay pricing, including our ACCELERATE program that can allow you to have surgery with less time off from work.
Satisfied Weight Loss Patients
Our patients are the best testament to the quality of our care. We are proud of the hard work our patients have put in to lead healthier lives and we celebrate each weight loss milestone with them. When you become a patient at Florida Coast Weight Loss Center, you will have our support every step of the way.
Contact Us
Wondering if Florida Coast Weight Loss Center is right for you? We are happy to answer any questions and tell you more about what to expect. Schedule a no-obligation consultation appointment.
Are You a Candidate for Our Weight Loss Programs?
Take our 60 Second Assessment
The surgeons at Florida Coast Weight Loss Center have either authored or reviewed and approved this content.