Congratulations on taking steps to become a healthier version of yourself. You may or may not know that surgery is only the beginning of a life-long journey. Whether you live in Orlando, Jacksonville, Daytona Beach or across the country, you can count on the dedicated team at Florida Coast Weight Loss Center to partner with you at every step—to ensure your long-term weight loss success, health, and wellbeing. 
Finish Strong Program for Success After Weight Loss Surgery
The Finish Strong Program is our post-operative educational program that offers ongoing support and accountability and is run by Candy Peterson, NASM CPT & Primal Health Coach. Finish Strong is based on the 3 pillars of health & wellness which include nutrition, fitness, and lifestyle changes. This app will be installed on your computer or smart device and will begin roughly 8 weeks after surgery. This comprehensive educational program has been written exclusively by your team at Florida Coast Weight Loss Center and is designed to help you achieve the long term success you desire.
We know surgery is only one of the many tools required in a comprehensive weight loss approach. This program and our community support groups are what differentiates Florida Coast Weight Loss Center from other bariatric programs.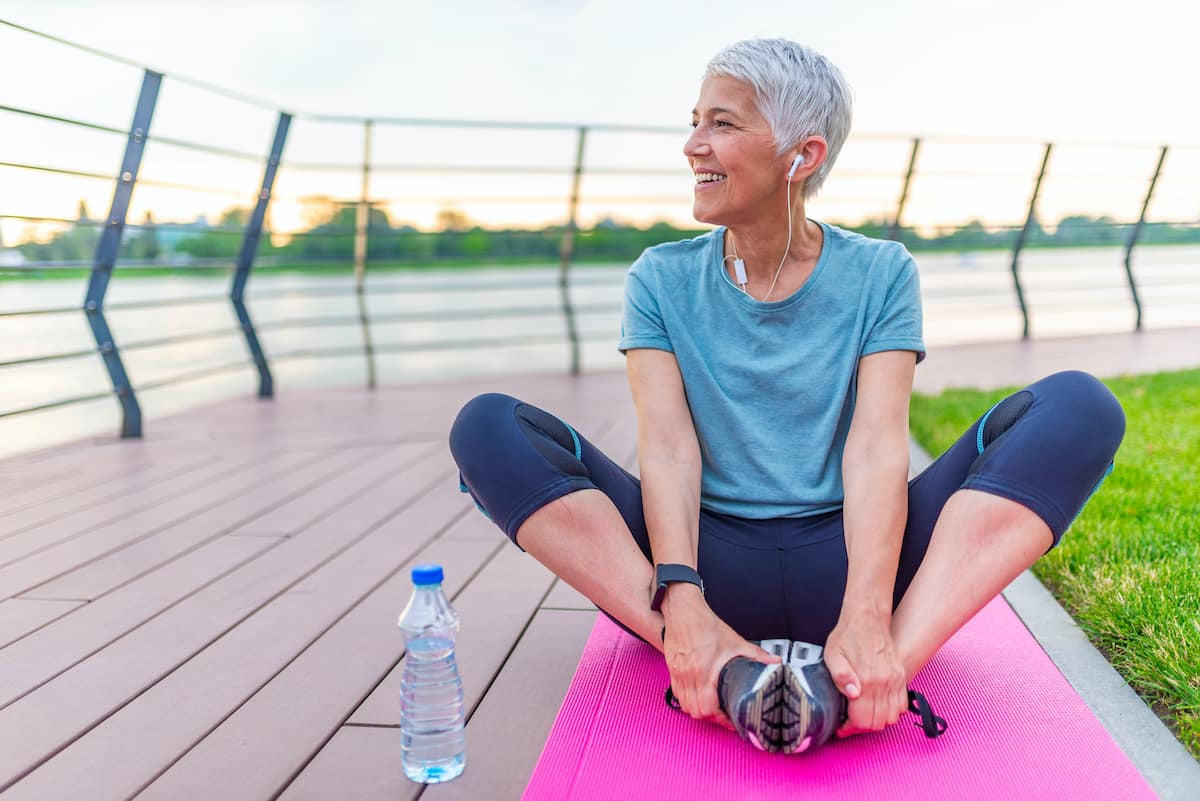 You can count on ongoing personalized support from Candy when you enroll in our Finish Strong Program. Candy's passion for fitness and health led her to become a NASM-certified personal trainer, health coach, and nutritionist with certifications in corrective exercise and performance enhancement. Candy is uniquely qualified to run the Finish Strong program and customize it for each patient's unique needs to ensure that they are positioned for lasting weight loss success.
Post Weight Loss Nutrition
Proper nutrition after weight loss surgery is vital to lasting success.
Plan well-balanced meals with the minimum daily requirement of 60g of protein and plenty of whole foods such as fruits and vegetables. Eating balanced meals is essential to ensure you receive sufficient nutritional value.
During the first few months after surgery you'll want to eat at least 3 meals each day. Smaller, more frequent meals can help prevent your pouch from filling too quickly and help your metabolism stay high. Eating 1 or 2 small supplemental snacks high in protein can be helpful if you're waiting more than 4 hours between meals.
Establish rituals around food. Always eat at the table, and use a plate instead of eating out of a food container. Take at least 30 minutes to focus while you eat and enjoy your meals. Avoid sitting on the couch or watching TV while you eat.
Focus on portion control.
Be mindful of how you feel when you eat. Chew your food slowly and enjoy it. Focus on the flavors. Stop eating when you feel full.
As you progress over the course of time, our health coach can help guide you to convert these early post operative recommendations to a more normal routine.
Regular Exercise
Find an activity you enjoy and be realistic about reaching your personal goals.
Regular exercise can be challenging when you've spent a lifetime being sedentary; however, it's part of the foundation for healthy living and lasting weight loss.
Find an exercise you enjoy and find a way to incorporate it into your daily routine.
Start with realistic goals that you can commit to and build on them. It is more effective to win with a small goal such as walking 5 minutes per day than to set yourself up for failure with unrealistic goals.
Consistency will help you develop activity habits. Be consistent with whatever activity you choose to do.
Find an exercise that builds core muscle groups, like weight training, squats, or pushups. These types of exercises build muscle mass which can increase your metabolism.
Build upon your goals as you reach them and begin to include cardio, such as stationary bike, treadmill, power walking, or swimming.
Follow-Up & Aftercare
Patients who have an aftercare program following weight loss surgery are often more successful in keeping the weight off.
Follow-up and continued aftercare are important following weight loss surgery for various reasons. Follow-up can include:
Nutritional counseling and vitamin/mineral deficiency monitoring
Identify surgical complications and treat issues as they arise
Adjust or eliminate medicines
Monitor weight regain and/or plateaus
Accountability
Vitamin and Mineral Supplements
Bariatric surgery patients typically require vitamin and mineral supplements following their procedure. The American Society of Metabolic and Bariatric Surgery has important recommendations for bariatric patients, which include:
Starting a vitamin supplement program the day following surgery.
Keep a simple and complete vitamin regimen.
Take your vitamins regularly, and don't skip doses.
Have your labs checked regularly to identify any deficiencies.
Calcium citrate with vitamin D and B12 are recommended following weight loss surgery.
Ongoing Support
Research indicates that patients with support following surgery find long-lasting success.
Patients with bariatric surgery support groups lose more weight.
Patients can meet each other and learn from each other.
Patients can often teach each other because they live and breathe the bariatric surgery experience.
Support groups cover various topics such as cooking for optimal nutritional value, dressing for your new figure, dietary supplements, and dealing with excess skin.
Local support can be recommended by contacting us.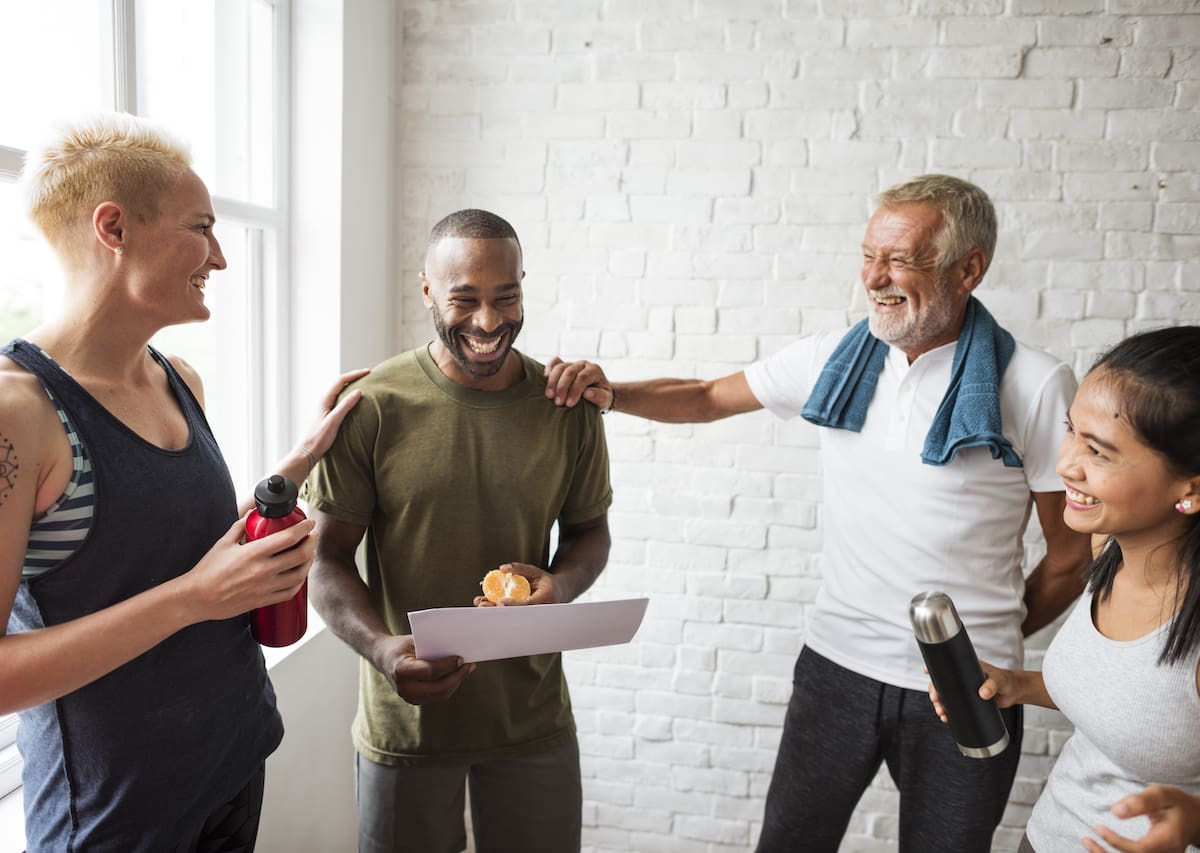 Our nurse practitioner at Florida Coast Weight Loss Center, Amy Coopersmith, DNP, ARNP, is available to help patients following weight loss surgery successfully navigate recovery and their continuing path to better health. Dr. Coopersmith provides a range of customized treatments that can be beneficial after bariatric surgery including IV nutrition, hormone therapy, and medical anti-aging, cosmetic, and wellness services to enhance results and a sense of overall well-being.
Contact Florida Coast Weight Loss Center
Please contact us today to learn more about life after surgery, including what you can expect and how to plan for success.  We'd love to discuss bariatric surgery options we offer to patients in the Orlando, Jacksonville, and Daytona Beach areas and create a customized treatment and aftercare plan for you. 
The surgeons at Florida Coast Weight Loss Center have either authored or reviewed and approved this content.