Non-Surgical Weight Loss Support on the Florida Coast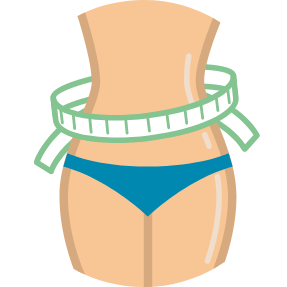 At Florida Coast Weight Loss Center, we are dedicated to helping our patients from Orlando, Jacksonville, and Daytona Beach achieve their goal weight and maintain it long-term. For those who don't want or don't meet the criteria for bariatric surgery, we're proud to offer custom medically supervised weight loss programs: 
Change is a process, not an event. As its name suggests, our ReSet – ReWire – ReYou program (also referred to as the REWIRE program, for short) is designed to "rewire" patients' lifestyles, teaching them how to make sustainable choices in support of their goal of a healthier self. There are a number of factors that make our medically supervised weight loss program successful:
Accountability
Education
Customization
If you seek to feel empowered, supported, and successful in your weight loss journey, our non-surgical weight loss program may be the right choice for you.
Benefits of Medically Supervised Weight Loss
Obesity is a widely prevalent medical condition and highly complex, and can require a medically supported and multifaceted approach to treat successfully.1 At Florida Coast Weight Loss Center, we have designed a unique weight loss program that takes into account all factors that contribute to obesity, including:

Lifestyle
Nutrition
Exercise
Medical factors impacting metabolism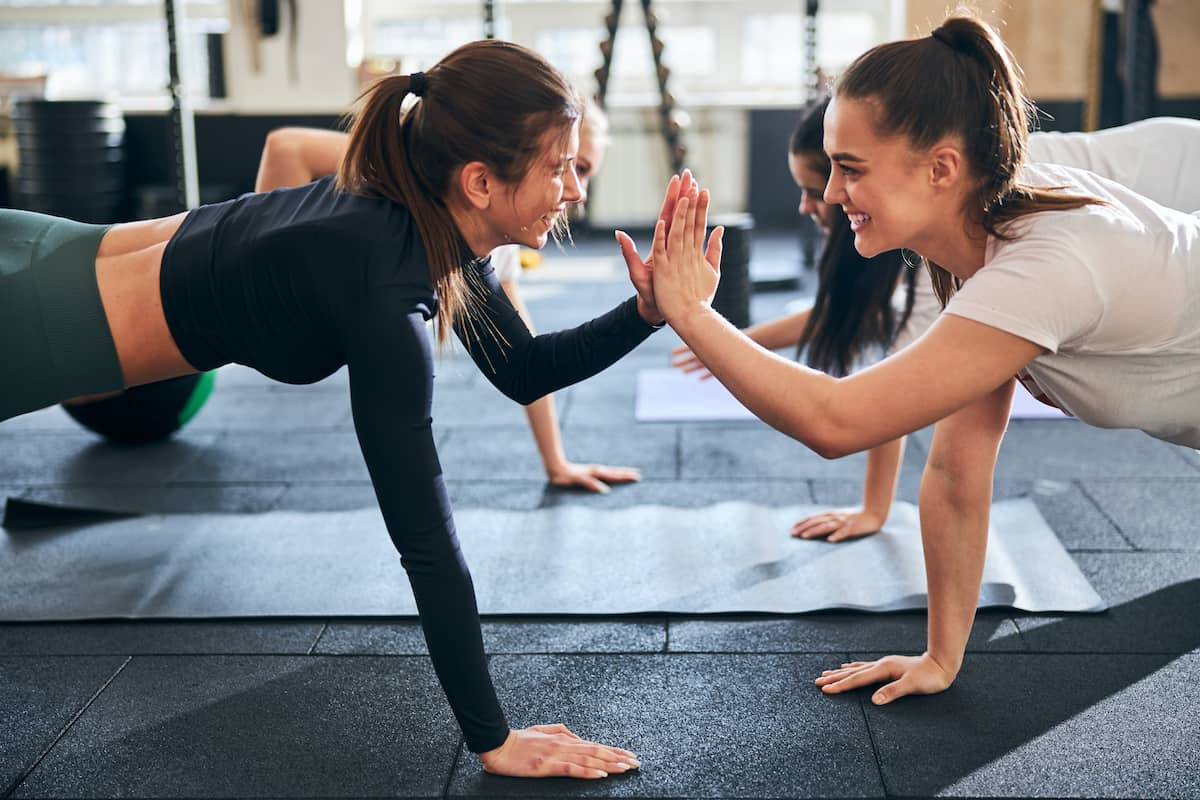 We understand that for individuals with obesity, successfully achieving and maintaining a healthy weight doesn't occur in a vacuum. The commitment and personal changes required of our patients in the REWIRE program, though vastly rewarding, are physically and emotionally taxing. This is why we provide comprehensive support, walking hand in hand with each patient through every step of his or her weight loss journey.
At Florida Coast Weight Loss Center, our support team consists of:
Doctors and Nurse Practitioners
Primal Certified Health & Wellness Coaches
NASM Certified Personal Trainers
Calculate Your Body Mass Index (BMI)
BMI
Normal
Keep up the great work!
Your Customized Medical Weight Loss Program
To begin each patient's medically supervised weight loss program, we measure the basal metabolic rate (BMR) and perform a body composition scan. A body composition scan is a special scanner which measures your body composition and establishes your bone density and percentage of lean muscle mass and body fat. The measured lean muscle mass allows us to calculate your daily protein requirements which is the foundation of your nutritional goals. Science is clear that nutritional platforms which strive to eliminate refined carbohydrates, keeping your total daily carbohydrate low, and increasing the amount of healthy, saturated fats is essential to achieving a healthy body weight. This philosophy allows us to create your personalized nutrition, exercise, and weight management goals.
Support
As a participant in our medically supervised REWIRE weight loss program, you'll have access to:
Physician consultation
Advanced Practitioner visits – Done through Amethyst Wellness
Personal Health & Wellness Coaching sessions
Access to the online Rewire curriculum
Biometric Body composition scans at 1, 6 & 12 weeks
Basic Lab order and interpretation
90-day Prescription Medication management (if indicated)
15% Off IV Nutrition, Methionine Inositol Choline (MIC) and B12 Shots (designed to help speed up your metabolism)
Diet, Nutrition & Exercise
We are committed to helping you create healthy eating habits and an exercise regimen that will not only help you lose weight but also sustain the weight loss you achieve long term. There are three important macronutrients needed daily for the body to grow, develop, repair, and have energy to function. The three macronutrients are carbohydrates, proteins, and fats. We will unpack these three main macronutrients in depth so you have a good understanding of what the body needs, where we get them from, and how our hormones play a huge role in the body's ability to process them. Understanding the nutritional content and value of the foods you consume is the first step towards making healthy food choices.
Learn More About Medically Supervised Weight Loss
If you live in the Orlando, Jacksonville, or Daytona Beach area and are struggling to lose weight and keep it off, a medically supervised weight loss program like REWIRE could be the missing key to your success. At Florida Coast Weight Loss Center, we have created a comfortable, inspiring, "shame-free" environment designed to help patients feel confident in their ability to meet their weight loss goals. We would welcome the opportunity to get to know you, discuss your goals and concerns, and tell you more about the many benefits of medically supervised weight loss. If you live in Orlando, Jacksonville, or Daytona Beach and are ready to schedule your personal consultation with a member of our expert team, please contact us today for more information regarding the various options available through the REWIRE program.
Are You a Candidate for Our Weight Loss Programs?
Take our 60 Second Assessment
---
1 Centers for Disease Control and Prevention. Adult Obesity Facts. Available: https://www.cdc.gov/obesity/data/adult.html. Accessed June 11, 2020.
The surgeons at Florida Coast Weight Loss Center have either authored or reviewed and approved this content.