Online Weight Loss Surgery Manuals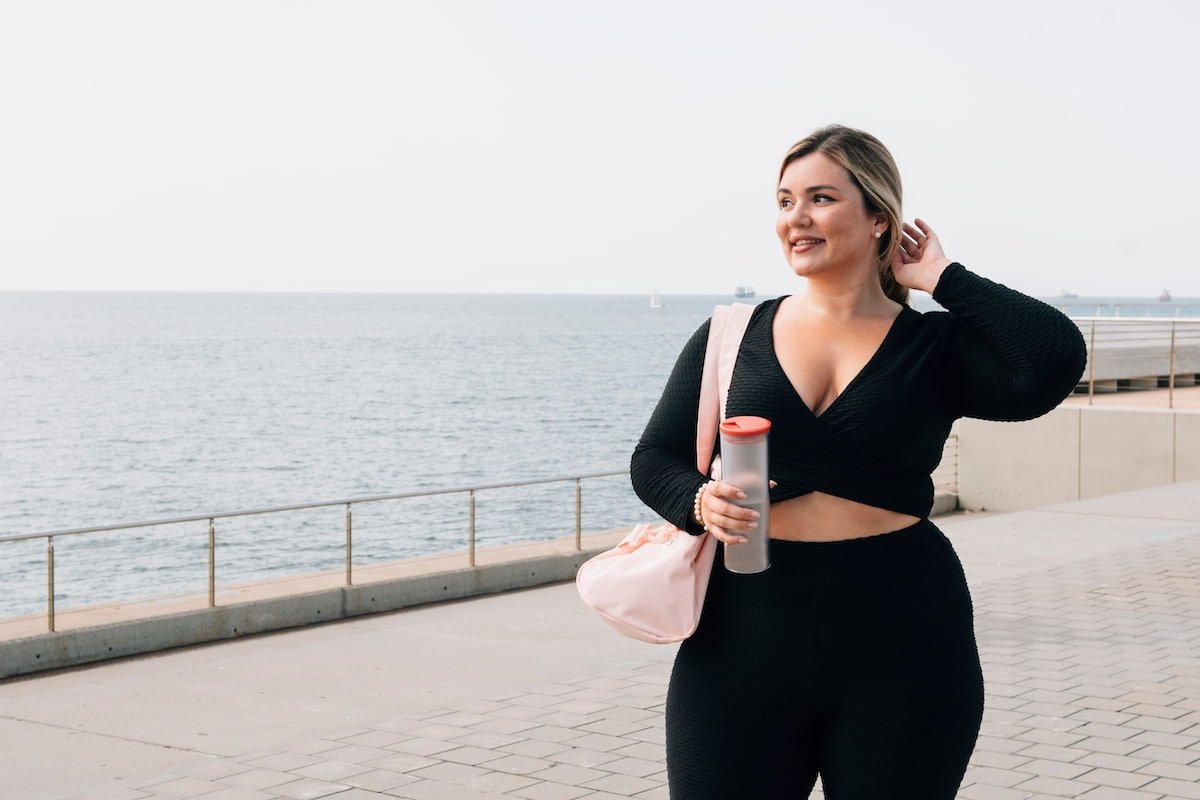 The FCWLC Patient App – MyCoach
FCWLC has partnered with Coach Catalyst to utilize a state of the art app called MyCoach by Coach Catalyst. To download the app, find us on the App Store using your mobile device and search MyCoach. Once you have elected to proceed with our program, you will be enrolled by one of our team members. After enrollment, you will receive an email with the MyCoach link and login instructions.
Smart device app:
MyCoach is our pre and post op educational platform. This is where you will find the Pre and Post Op Video Series along with the Finish Strong Program. In addition, we also use an additional app called Baritastic. Baritastic is a functional program that facilitates multiple tracking metrics.
Smart device app:
Using our app you'll be able to:
Set daily reminders for any required vitamins, supplements, and medications.
Log daily water and food intake.
Set activity goals and monitor daily exercise.
Journal daily check-ins on your weight loss progress.
Access healthy recipes for continued weight loss and grocery shopping lists.
Find resources to aid long-lasting weight loss including FAQs About Weight Loss Surgery, our Bariatric Handbook, discharge summary, your pre-op & post-op diet, and more.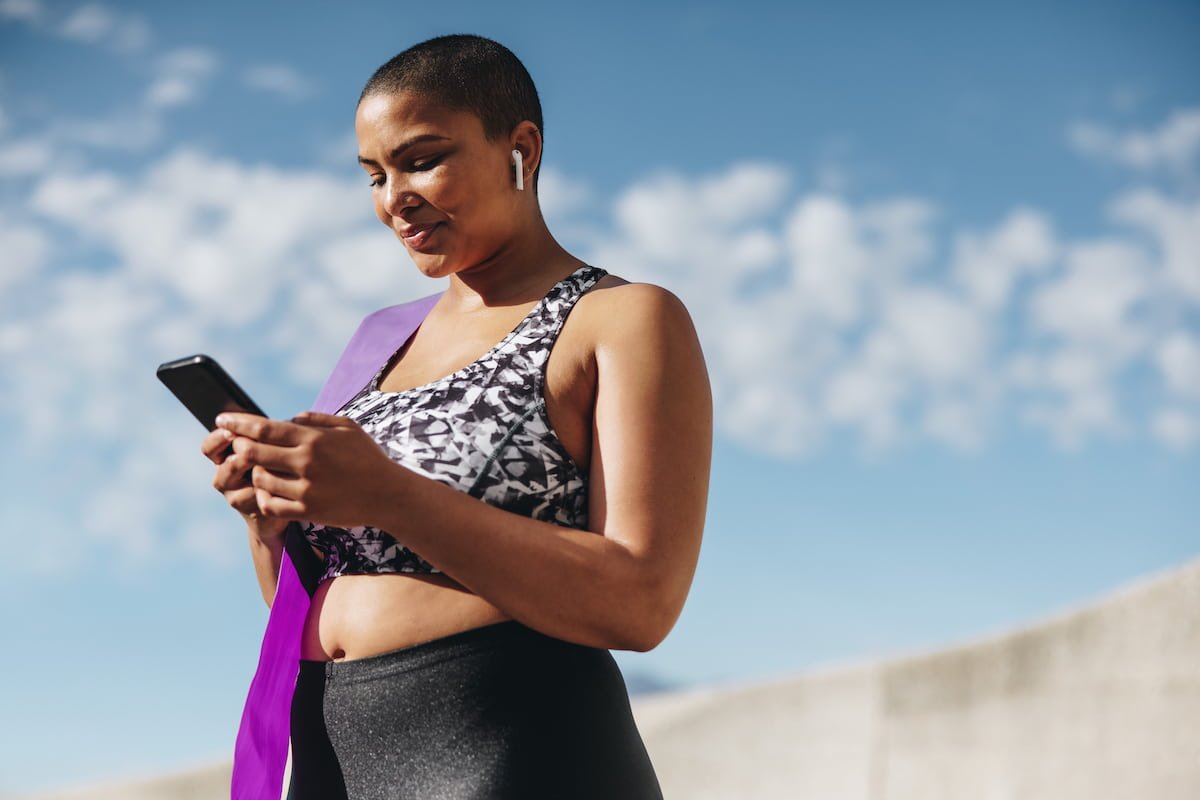 Financing
Click on a logo to find out about financing options or to access the lender's application page.
Contact Florida Coast Weight Loss Center
If you have questions about the weight loss surgery resources listed here, please contact us for more information. The providers at Florida Coast Weight Loss Center are dedicated to being your partner in the journey to a healthier new you and look forward to answering any questions you may have or scheduling your bariatric surgery consultation. Whether you live in Orlando, Jacksonville, Daytona Beach or far away, we are here to support you at every step.
The surgeons at Florida Coast Weight Loss Center have either authored or reviewed and approved this content.