Special Self-Pay Pricing on Gastric Sleeve
$9,800
Learn More
WEIGHT LOSS
& BARIATRIC SURGERY
Guiding patients from Orlando, Jacksonville, Daytona Beach and beyond to a healthier, more fulfilled life.

ARE YOU A CANDIDATE FOR WEIGHT LOSS SURGERY?

Now offering
telehealth appointments.

We offer virtual consultations for all new patients and follow-up appointments.
Are You a Candidate for Our Weight Loss Programs?
Take our 60 Second Assessment
Start Quiz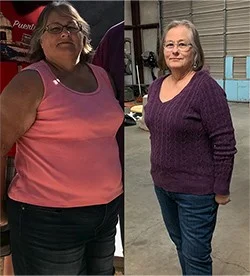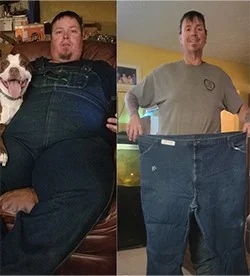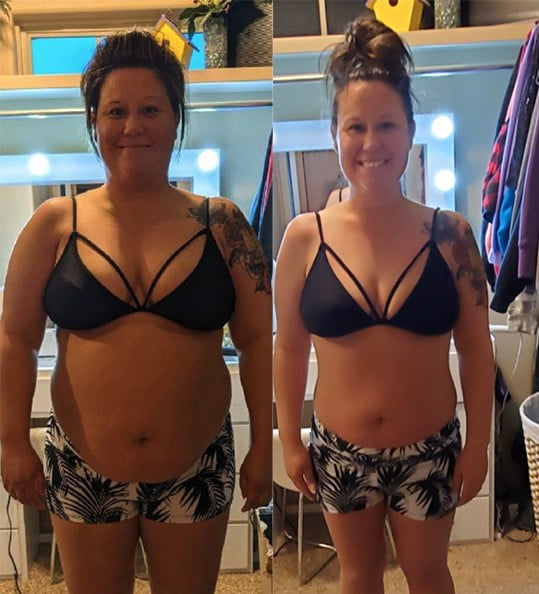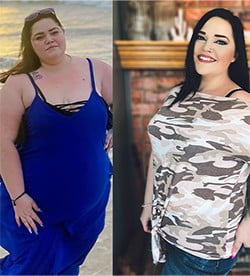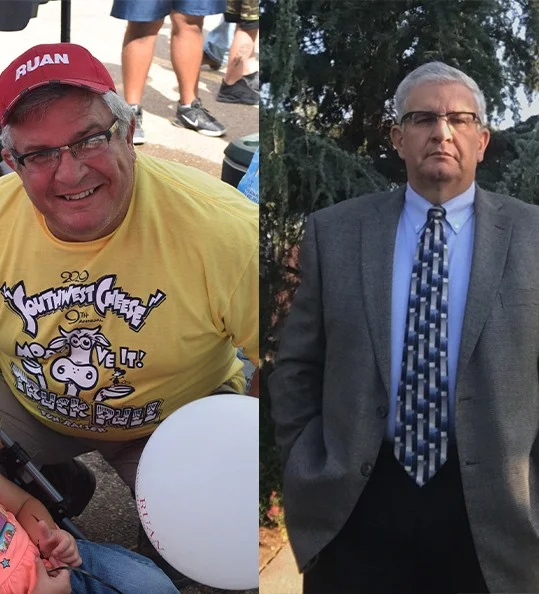 Your dedicated weight loss support system.
We realize that your journey isn't only about losing weight: it's about creating a healthier and more fulfilling life. We help our patients lose weight through medical supervision or bariatric surgery, but that's only one piece of the puzzle. Your dedicated support team will guide you through each step of the process as you pursue a healthier you. It is our mission to walk each step with our patients, supporting them through their challenges and sharing in their joy as they achieve success.

Patients from Orlando, Jacksonville, Daytona Beach and beyond look to us as trusted partners in their journey to a healthier life. We would be honored to join you on this journey as well.