The Florida Coast Weight Loss Center is a branch of the renowned Panhandle Weight Loss Center located in Amarillo, Texas. These surgeons and staff have worked closely together for several years to create a programmatic approach to weight loss that truly leads to life change, not just weight loss. At Florida Coast Weight Loss, we provide advanced medical treatment for individuals struggling with obesity in Orlando, Jacksonville, and Daytona Beach. We have extensive experience and expertise in obesity and offer a variety of bariatric surgery and other types of medical weight loss solutions that are highly effective and long-lasting. 
Our dedicated clinicians understand that weight loss with bariatric surgery is only the beginning. Lasting weight loss is a life-long journey that requires ongoing support. That's why we approach each patient as an individual and provide them with customized medical care, educational materials, and nutritional support to ensure that they can adopt a healthy lifestyle and maintain their ideal body weight.
Weight Loss and Bariatric Surgery Experts
Our bariatric surgeons specialize in laparoscopic and other minimally-invasive weight-loss surgeries. We have thousands of satisfied patients who live healthier, happier lives after medical weight loss or bariatric surgery.
Dr. Peterson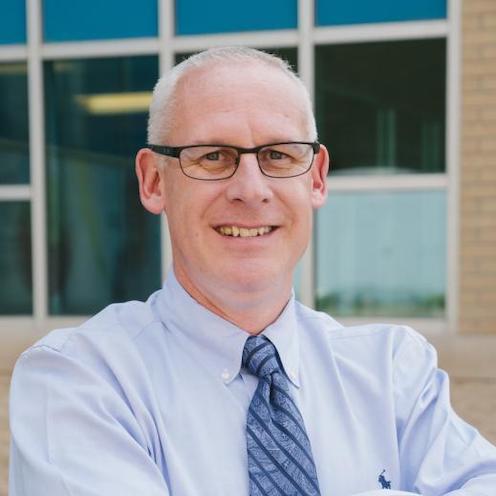 Our Staff
Each team member at our bariatric surgery clinic is dedicated to providing patients with the highest standard of care and customized treatment plans that empower them to achieve their weight loss goals and embrace a healthier lifestyle. Learn more about the experienced team at Florida Coast Weight Loss Center.
Our Surgery Center
The weight loss surgeons at Florida Coast Weight Loss Center perform bariatric procedures at a state-of-the-art surgical facility. Our top-of-the-line surgery center is physician-owned and operated, allowing us to keep our overhead low, and give our patients the best cash-pay prices in the nation—without sacrificing quality of care. Our clinical and administrative staff strives to provide a modern and comforting environment, with compassionate and personalized care at the core of everything we do.
Contact Florida Coast Weight Loss Center
If you live in the area of Orlando, Jacksonville, or Daytona Beach and are interested in learning more about how bariatric surgery or medically-supported weight loss can help you achieve your weight loss goals, please contact us today to schedule your personal consultation. We'd love to share our philosophy with you and provide an overview of the treatment, support, and resources we provide at Florida Coast Weight Loss Center.
The surgeons at Florida Coast Weight Loss Center have either authored or reviewed and approved this content.