Dr. Amy Coopersmith
Amy Coopersmith, DNP, ARNP, is a nurse practitioner at Florida Coast Weight Loss Center, helping patients in Orlando, Jacksonville, and Daytona Beach to successfully navigate a path to better health. Dr. Coopersmith is a board-certified family nurse practitioner who received her Master's degree in Nursing at the University of San Diego and went on to earn her Doctor of Nursing Practice degree from the University of Florida.
Dr. Coopersmith has more than 20 years of experience in the medical field, and her expertise is backed by multiple certifications in nutrition and specialized training in cosmetic procedures. She also served in the United States Army Nurse Corps, achieving the rank of Major before moving on to work as a primary care nurse practitioner.
In addition to working with bariatric patients at Florida Coast Weight Loss Center, Dr. Coopersmith also leads Amethyst Wellness in Palm Coast, Florida, where she provides customized medical aesthetics, anti-aging, and lifestyle treatments to enhance well-being.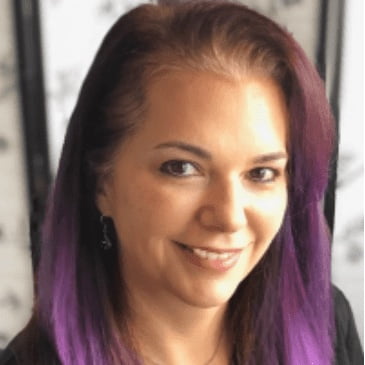 Julie Yencha, Practice Manager
Born and raised in Western Pennsylvania, Julie graduated with a bachelor's degree in Communication from Seton Hill University. She moved to the east coast of Florida shortly after college and not only fell in love with the area but also with the people who reside here. Although she did not follow in the footsteps of a long line of nurses in her family, Julie's compassion and commitment to patient care are immeasurable.
Julie has spent the majority of the last 30 years functioning as an office manager and is excited about using this experience to help enhance the lives of our patient community. Julie is faith-driven and strives to make a difference in the lives of the people she serves.
Outside of the workplace, Julie enjoys spending time outdoors, going to rock concerts, and most of all, spending quality time with family and friends.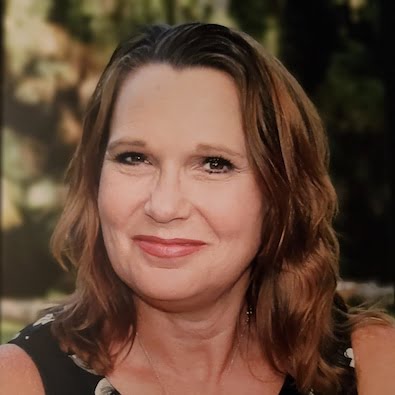 Sally Winkler, Patient Navigator
Sally grew up in Eastern North Carolina and knew from a very young age that she wanted to be an educator. She attended the University of North Carolina and the University of Virginia and has an advanced degree in Special Education. After ten years of teaching in North Carolina, California, and Florida, Sally left the classroom to raise and support her 3 busy sons. In between running her boys between various sport practices/games, she felt called to give back to her community. She volunteers weekly for the educational foundation and is active within their local mentoring program. Sally can often be found at the front of fitness classes motivating her fellow 5:00am bootcamp peers and getting home in time to cook a healthy breakfast for her family before they start their days.
Throughout her career in teaching and through her community involvement, Sally has always been passionate about supporting a healthy and active lifestyle for others. She has started programs in schools to keep students active and encourages good nutrition and lifestyle choices to all she comes across. As the Patient Navigator at Florida Coast Weight Loss Center, she is excited to work closely with patients as they begin their path to a healthier life.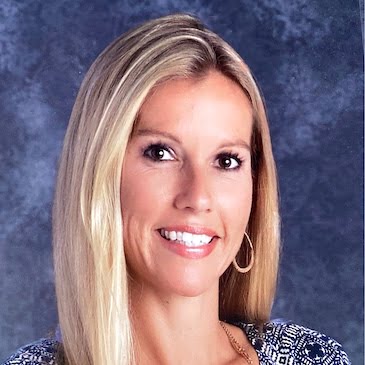 Candy Peterson, NASM CPT & Primal Health Coach
Candy is a Florida native who grew up in Jacksonville, Florida. Her introduction to healthcare started after high school, when she became a registered respiratory therapist. Over the years, Candy developed a passion for health and fitness, later realizing she could pass this passion on to others. It became evident that beyond fitness, nutrition was central to a person's overall health and wellness.
Candy is a NASM-certified personal trainer with additional certifications in corrective exercise and performance enhancement. She is also a certified Primal Health Coach and nutritionist, and she runs our educational programs. The Finish Strong program is specifically designed for post-op patients while the ReSet-ReWire-ReYou program is designed for patients who do not desire surgery or who have had surgery in the past but did not receive the education needed to produce long term success. These programs are tailored to each individual.
Candy is married and a boy mom to 3 great kids. When she is not working, she enjoys spending time with her family, paddle boarding and golfing.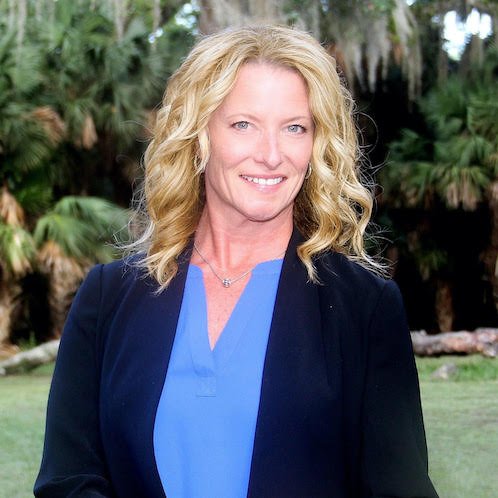 Are You a Candidate for Our Weight Loss Programs?
Take our 60 Second Assessment
The surgeons at Florida Coast Weight Loss Center have either authored or reviewed and approved this content.