When you decide to pursue bariatric surgery, we understand that the process can feel overwhelming. At Florida Coast Weight Loss Center, we want to take the guesswork out weight loss surgery for our patients from the Orlando, Jacksonville, and Daytona Beach areas. We're dedicated to guiding you through the weight loss journey from start to finish and setting you up for long-term success. This allows you to focus on what matters most: losing weight and embracing the new, healthier you.
Your Weight Loss Surgery Journey
The first step is to schedule a consultation with one of our experienced bariatric surgeons at Florida Coast Weight Loss Center. Dr. Peterson, Dr. Neichoy, or Dr. Schniederjan will discuss your needs and goals and determine if you are a good candidate for weight loss surgery. Once you have been approved to move forward with surgery, we'll do everything we can to ensure an easy and efficient process.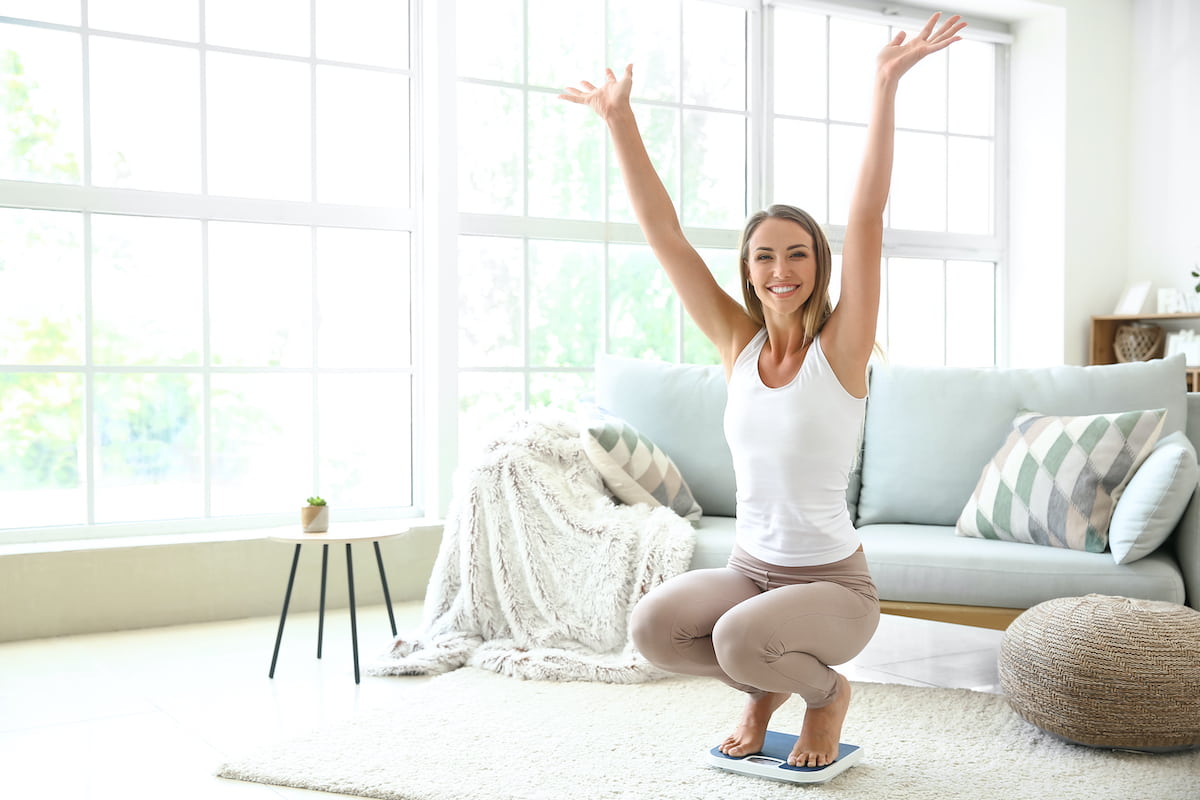 Bariatric Surgery Steps at Florida Coast Weight Loss Center:
Insurance Verification
If you plan to use insurance, we'll help you find out what your health provider will and won't cover. Additionally, many providers require that patients seeking a bariatric procedure fulfill a minimum number of visits with their physician prior to approving them for weight loss surgery. These mandatory appointments can be done at Florida Coast Weight Loss Center and will include informative meetings with a registered dietician, exercise guidance for pre-and post-operative phases of your treatment plan, and psychological assessments.
If you don't plan to use your medical insurance to pay for your bariatric procedure, this step can be condensed.
Medical Clearance
To attain medical clearance for weight loss surgery, our patients are required to have:
Cardiac clearance
An established basal metabolic rate (BMR)
A Body Composition scan
A psychological assessment and clearance
An esophageal examination, as indicated
Review of all current medications
Review of laboratory studies
Pre-op Consultation
Prior to your weight loss procedure, you'll meet with your bariatric surgeon to ensure you have a good understanding of your treatment plan, how the procedure works, and what you can expect during recovery.
We are proud to offer a preoperative program that consolidates the prerequisites for weight loss surgery to make the process as fast and efficient. To find out how, please inquire about Florida Coast Weight Loss Center's ACCELERATE program when you schedule your initial consultation.
Calculate Your Body Mass Index (BMI)
BMI
Normal
Keep up the great work!
The Path to Medical Weight Loss
While weight loss surgery is indicated for some patients to achieve healthy body weight, it is only one of several life-saving options we provide. If bariatric surgery is not right for you, you may be a candidate for our medically-supervised weight loss program called ReSet-ReWire-ReYou (REWIRE).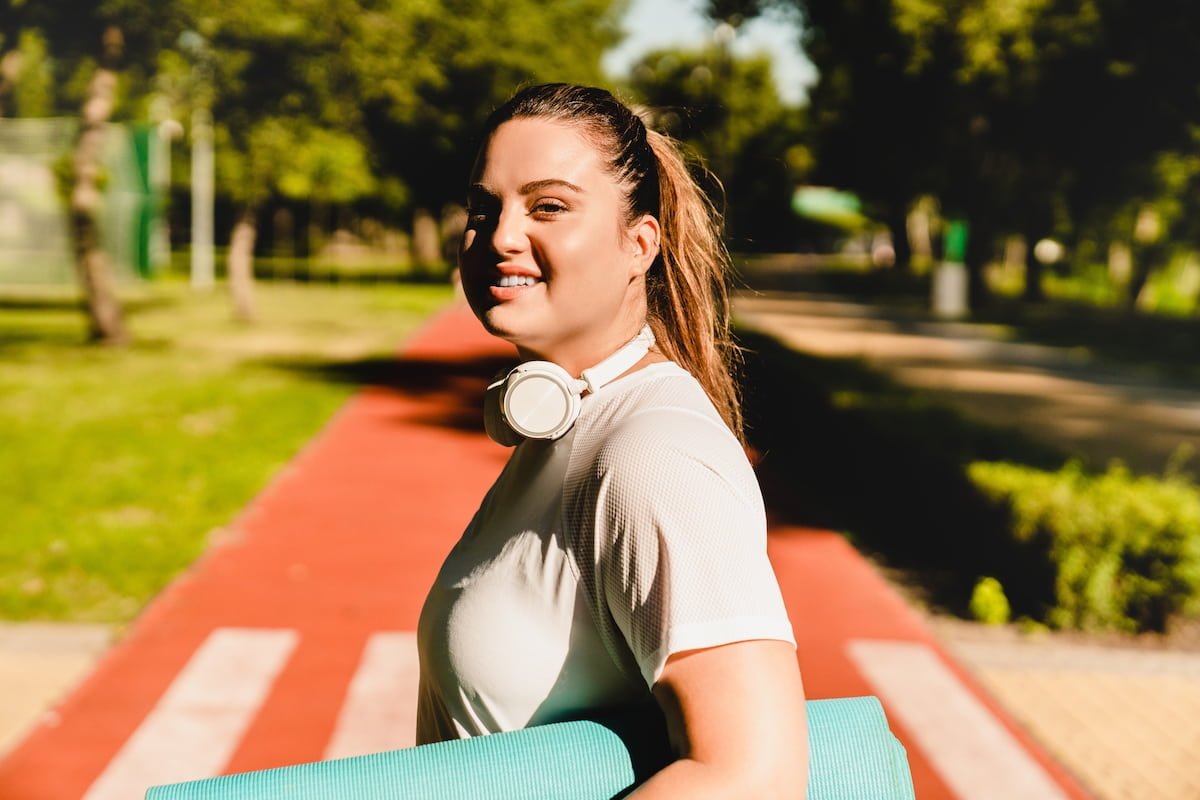 REWIRE educates, supports, and empowers patients to overcome contributing factors to obesity. This medical weight loss program is a 12-week intensive that includes the following:
Physician Consultation
Advanced Practitioner Visits (done through Amethyst Wellness)
Personal Health & Wellness Coaching Sessions
Access to the Online REWIRE Curriculum
Biometric Body Composition Scans at 1, 6, & 12 Weeks
Basic Lab Order & Interpretation
90-Day Prescription Medication Management (if indicated)
15% Off IV Nutrition, Methionine Inositol Choline (MIC) and B12 Shots (designed to help speed up your metabolism)
Contact Us to Become A Patient
If you live in Orlando, Jacksonville, or Daytona Beach and would like to learn more about weight loss surgery or start the process of becoming a patient at Florida Coast Weight Loss Center, we look forward to meeting you. Contact us now to take the first step to a slimmer and healthier you.
The surgeons at Florida Coast Weight Loss Center have either authored or reviewed and approved this content.