Meet Annette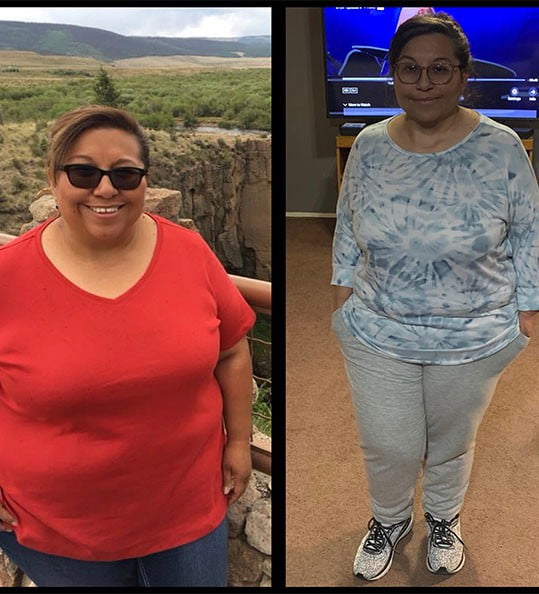 What was life like before bariatric surgery?
I'm so happy with myself and how well I have been doing since August 3rd, 2020. My pre-op weight started at 276. Monday is my day that I weigh myself. This week I weigh 199!! I never thought I would see the #1 again! It's been 29 years since I have weighed under 200! My dreams have come true from the first day I walked into PWLC! I'm thankful to Dr. Peterson and his staff for what they've helped me accomplish!
---
If you put off the decision to come in for a long time, why was that? What kept you from booking a consultation?
I didn't hesitate to wait. It was my only option to lose weight to prepare myself for a knee replacement surgery.
---
What was it like to work with the team, from the start of your journey to today?
It's been a great experience! A family is what I've inherited with them!
---
What is your life like now? What's the #1 thing you love being able to do now?
 I have self-confidence in myself! I can and will do things with no worries! 
---
It's been a great experience!

Annette