Meet Palmira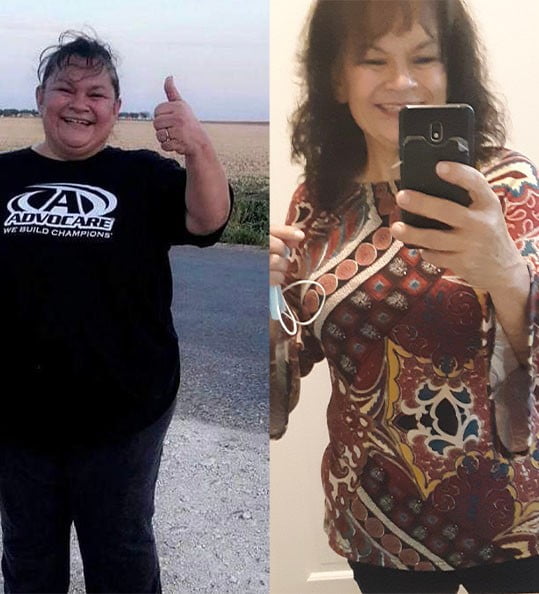 What was life like before bariatric surgery?
My weight was bad I weighed close to 270lbs and I was only 4″11. I couldn't walk, my knees and my back hurt so bad, and I wasn't active at all. I didn't have the strength to play with my grandbabies. I was becoming a diabetic and had a sleeping disorder.
---
If you put off the decision to come in for a long time, why was that? What kept you from booking a consultation?
I went to my family doctor in October of 2017 and told my doctor that I have tried everything and that I didn't have the willpower. So my doctor recommended weight loss surgery, and I said yes. I was ready to change my life around and begin the new journey.
---
What was it like to work with the team, from the start of your journey to today?
The day I went to go see Dr.Bleu on my first consultation, I was very excited. He made me feel comfortable. We discussed the four types of surgery and we talked about the one that was best for me. He made me feel comfortable that I cried. It was like winning the lottery. It was the biggest blessing and still is. They saved my life.
---
What is your life like now? What's the #1 thing you love being able to do now?
I weigh 149, I ride the bike, work three jobs and chase my grandkids around. I walk 3 miles to 4 miles almost every day. I stay active now and I feel awesome. I keep going all day long.
---
I stay active now and I feel awesome

Palmira