Meet Nicole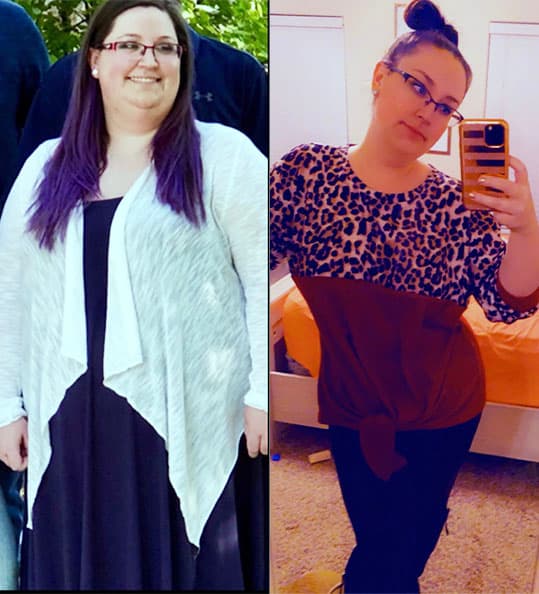 What was life like before bariatric surgery?
Before my surgery, I was diagnosed with PCOS, borderline diabetes, and had several acid refluxes. I was severely depressed and never felt comfortable in my own skin.
---
If you put off the decision to come in for a long time, why was that? What kept you from booking a consultation?
I researched for about a month before I decided to make a consultation appointment. I finally decided it wouldn't hurt to hear info about my options.
---
What was it like to work with the team, from the start of your journey to today?
 I always felt like family from start to end and it is a huge part of my decision to trust the team. They always made me feel super comfortable and welcome and helped to determine whether it was the right path for you.
---
What is your life like now? What's the #1 thing you love being able to do now?
 I love having more energy and feeling like myself again. I never thought in a million years that I could be as happy and energetic as I am.
---
I love having more energy and feeling like myself again.

Nicole