Meet Melissa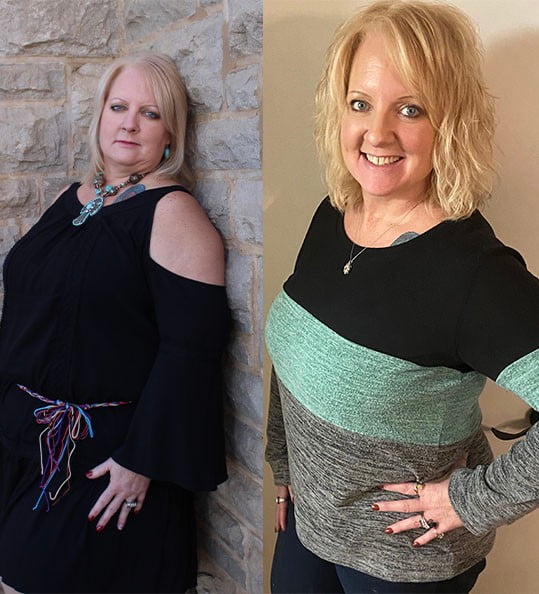 What was life like before bariatric surgery?
My biggest frustration was not getting to play on the floor with my grandbabies without worrying about getting up. I have sleep apnea from being overweight.
---
If you put off the decision to come in for a long time, why was that? What kept you from booking a consultation?
I had been considering the procedure for a couple of years and finally talked to my doctor about weight loss help, and she convinced me it was the safest option.
---
What was it like to work with the team, from the start of your journey to today?
Absolutely amazing team of people! I instantly knew I was in the right place with the right people!
---
What is your life like now? What's the #1 thing you love being able to do now?
I can keep up with my grandbabies and enjoy all the little things in life without fear of breaking things because of my size and weight.

---
I enjoy all the little things in life.

Melissa