Meet Letisia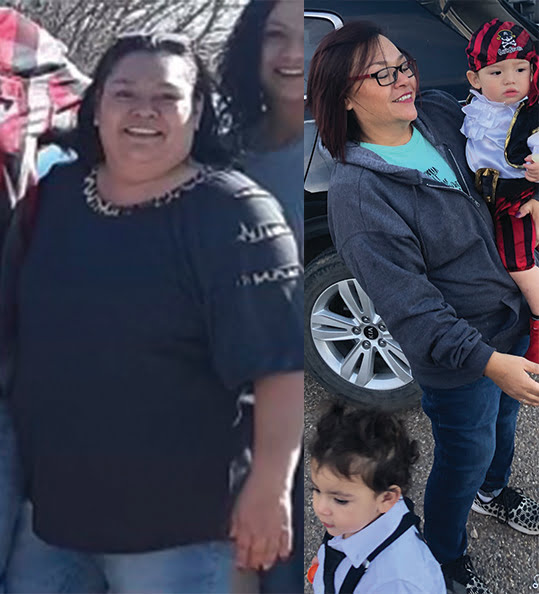 What was life like before bariatric surgery?
My weight had me feeling so ugly and very uncomfortable about myself , I couldn't even play with my grandchildren.
---
If you put off the decision to come in for a long time, why was that? What kept you from booking a consultation?
I was so scared I couldn't afford it.
---
What was it like to work with the team, from the start of your journey to today?
It was awesome. The staff and Dr Bleu were so awesome, very sweet, and kind.
---
What is your life like now? What's the #1 thing you love being able to do now?
I love myself, love the way I look now, and the energy is awesome!!!
---
I love myself, love the way I look now, and the energy is awesome!!!

Latisia