Meet Laquitha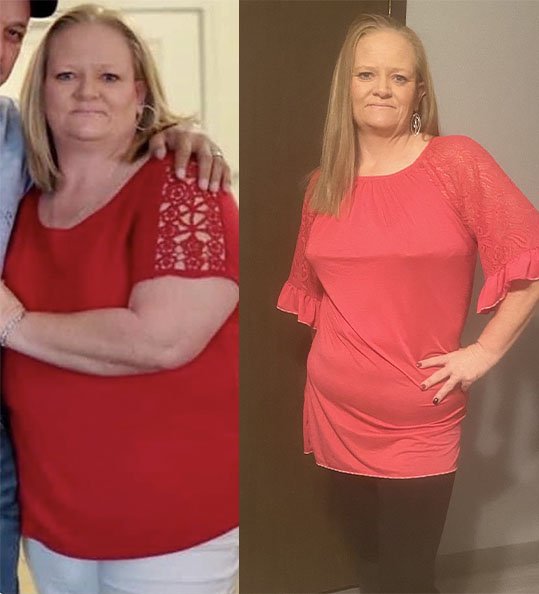 What was life like before bariatric surgery?
Before my journey and surgery I had no motivation or energy, I could not even breath like a normal person.
---
If you put off the decision to come in for a long time, why was that? What kept you from booking a consultation?
I had been looking into surgery for a few months before I heard about PWLC.
---
What was it like to work with the team, from the start of your journey to today?
I have been blessed with a great and wonderful team at PWLC, they was and always have been phenomenal.
---
What is your life like now? What's the #1 thing you love being able to do now?
Now I have lost so much I feel so amazing and have energy and have been enjoying life to the fullest.
---
I feel so amazing and have energy and have been enjoying life to the fullest.

Laquitha