Meet Tamra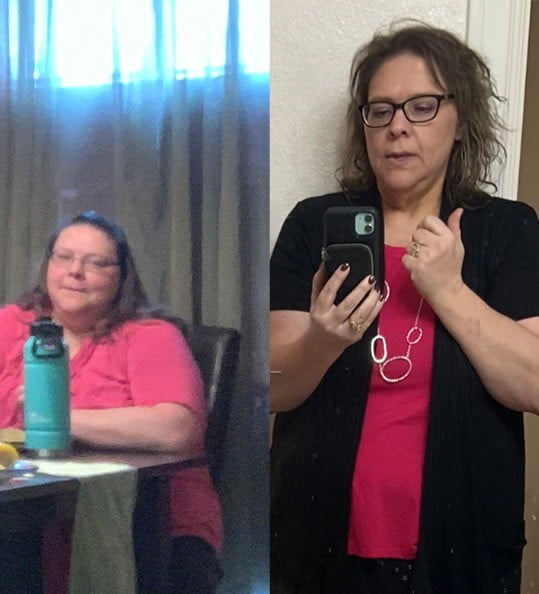 What was life like before bariatric surgery?
I started a YouTube channel about this very thing and put the pwlc as a keyword.
I had diabetes, high blood pressure, and Graves' disease. I was unable to do much of anything without having to stop several times due to knee and back pain including things with family. I was frustrated by my inability to lose weight even though I ate very little. I could not sit comfortably in a restaurant booth and hated how people stared.
---
If you put off the decision to come in for a long time, why was that? What kept you from booking a consultation?
I was set to do it in 2017 and had an insurance issue the day I went for preadmission and it devastated me. In 2019 I was diagnosed with diabetes and knew I had to do something different.
---
What was it like to work with the team, from the start of your journey to today?
I love the team completely. They are so easy to work with. I had Covid hit when I was about to schedule and it was frustrating but the team was always there and encouraged. I have had several conversations with the nutritionist and she always gives me so much help!! Dr. S prayed with me before the surgery and that was just an example of the type of people you get to have in your life with PWLC.
---
What is your life like now? What's the #1 thing you love being able to do now?
I love that I can clean my house without getting tired, do things with my family, shop, sit in a restaurant booth, wear smaller clothes, and no longer have to be on medication for diabetes or high blood pressure. I love being able to work out and honestly just live life!
---
I love being able to work out and honestly just live life!

Tamra