Meet Kelly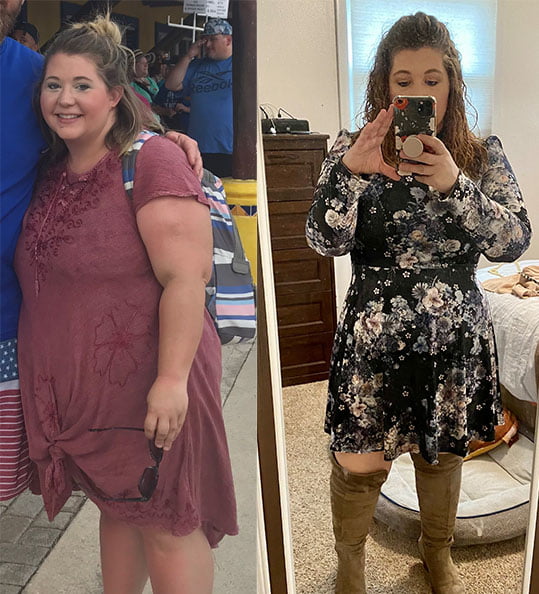 What was life like before bariatric surgery?
My life prior to surgery was full of constant reminders of the activities I couldn't partake in. Playing with my kids, vacations, mission trips, and even painting my toenails was a reminder of my size hindering my happiness. I wasn't able to ever cut loose and enjoy my children or serving God. I was always worried about how my size would inhibit my ability to participate.
---
If you put off the decision to come in for a long time, why was that? What kept you from booking a consultation?
The financial burden of surgery was daunting at first. However, at PWLC they have so many different financial options to alleviate the financial burden of surgery.
---
What was it like to work with the team, from the start of your journey to today?
Oh, where to begin! PWLC has been there to support every step of the way! I cannot imagine going through this journey without the support of everyone at PWLC!
---
What is your life like now? What's the #1 thing you love being able to do now?

Honestly, just the simple fact that I can throw a football, jump on the trampoline, go hiking, ride a horse & truly do whatever activity my children would like to do! Rollercoasters, airplanes & riding bicycles aren't a fear of mine anymore! I have the ability to build memories with my children everyday without my weight interfering!!
---
I have the ability to build memories with my children everyday without my weight interfering!!

Kelly