Meet Daniel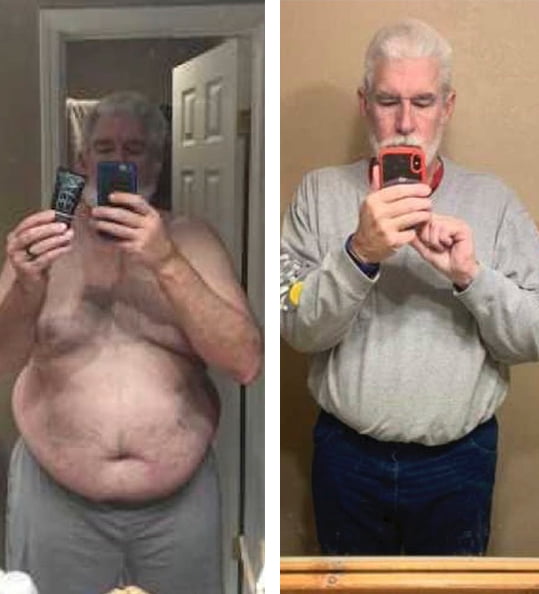 What was life like before bariatric surgery?
It was horrible! The main reason I decided to have the surgery was that I was in so much back pain. I was at the end of my rope. I was actually hoping I would die, just to be out of pain! My blood pressure was also going up. I basically couldn't even walk. I did several diets and lost weight, but eventually fell off the wagon and gained all my weight and even more. This was my last hope!
---
If you put off the decision to come in for a long time, why was that? What kept you from booking a consultation?
At first I was kind of scared, because I had a few friends that actually died from weight loss surgery. I know now it was probably because they didn't have Dr Bleu and PWLC. I did go for a consultation, but my insurance wouldn't pay for surgery. After the consultation I felt better but I also had to save money. I had several people try to talk me out of but, like I said, it was my last hope.
---
What was it like to work with the team, from the start of your journey to today?
I don't know if I have all the words to describe the people at PWLC!!! They are the most kind, considerate, polite, knowledgeable, and sweetest people I have ever met!!! It was my pleasure to be a patient! I couldn't have done it without any of them! Dr Bleu hired the right people! He is an Angel too! He prayed before my surgery! Only thing else I can say is, Thank you from the bottom of my heart!!!!!!!
---
What is your life like now? What's the #1 thing you love being able to do now?
Oh my gosh!!! I can actually walk, sit, stand, and bend without pain! I look great, feel great and even get compliments on my facial expressions now, because they can tell I'm not in pain!
---
I look great, feel great and even get compliments on my facial expressions now, because they can tell I'm not in pain!

Daniel C