Meet James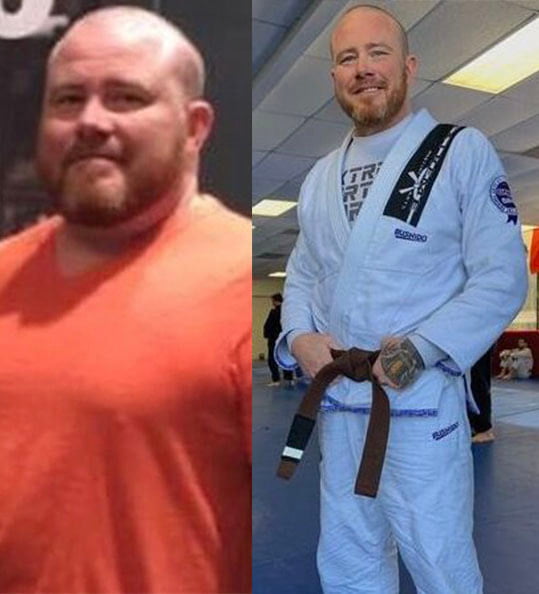 What was life like before bariatric surgery?
I was slowly eating myself out of a job. I have a physical requirement that I was beginning to be unable to complete. My high blood pressure was giving me constant headaches and my sleep apnea was making my nights unbearable. I wasn't getting any relief from my day.
---
If you put off the decision to come in for a long time, why was that? What kept you from booking a consultation?
About a year
---
What was it like to work with the team, from the start of your journey to today?
I was nervous going in because I was afraid of being judged for getting it done at only 36 years old. Most people would say "oh you can just lose it on your own, you're just being lazy". It was never like that. The nutritionist and the nurses were very pleasant to work with and super helpful. Dr. Bo was never judgy or condescending. I looked forward to every visit. Especially once I started losing weight after my surgery they were so encouraging and uplifting.
---
What is your life like now? What's the #1 thing you love being able to do now?
I am a lifelong martial artist and missed out on my competitive years being so heavy. I was able to compete and win silver at the Jiu-Jitsu world championships in Florida. I went 3-1 in sport MMA and 4-0 in point fighting.
---
I was able to compete and win silver at the Jiu-Jitsu world championships in Florida

James