Meet Sandy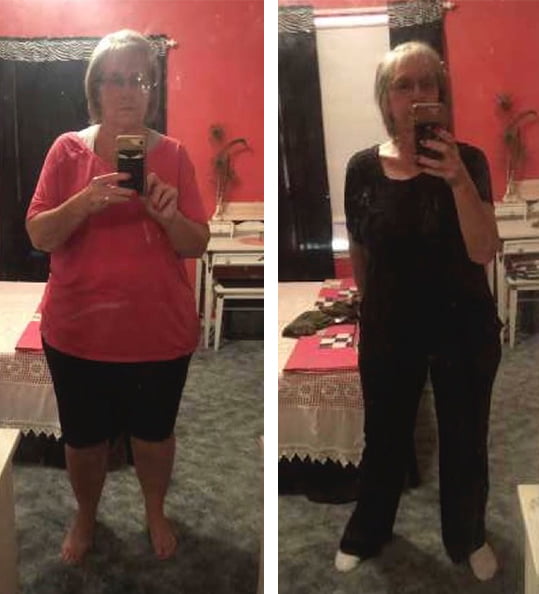 What was life like before bariatric surgery?
I was miserable with myself. I knew my health would suffer if I kept gaining weight. I found myself looking for excuses not to go somewhere because I felt so fat. My back, knees, and feet hurt. I couldn't sleep because my hips would hurt from lying on my side. I would be out of breath walking just a short distance.
---
If you put off the decision to come in for a long time, why was that? What kept you from booking a consultation?
Money and fear of change.
---
What was it like to work with the team, from the start of your journey to today?
PWLC team has been great. Each staff member is encouraging, compassionate, and knowledgeable. They are very caring and professional.
---
What is your life like now? What's the #1 thing you love being able to do now?
I can go out socially without feeling like the "fat" one in the room. My confidence is better and I don't hurt and ache all the time anymore.
---
PWLC team has been great. Each staff member is encouraging, compassionate, and knowledgeable. They are very caring and professional.

Sandy H