Meet Betty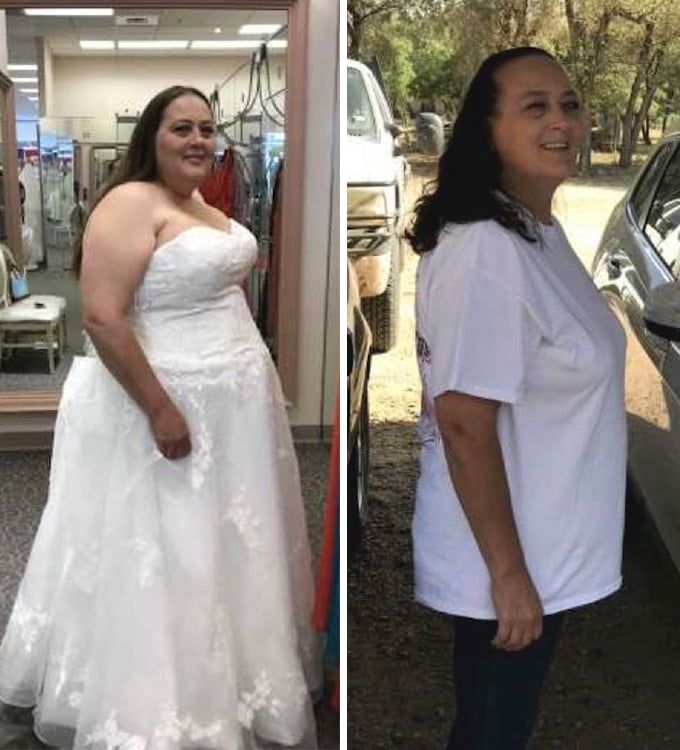 What was life like before bariatric surgery?
Very inactive, stayed home a lot due to weight. My weight kept me from enjoying things with my grandchildren and family. I had high blood pressure, blockage in my heart, had 2 heart attacks within 2 weeks. Biggest frustration was not enjoying life with grandchildren and family.
---
If you put off the decision to come in for a long time, why was that? What kept you from booking a consultation?
I've heard bad stories of how the surgery wasn't good for you and caused many health problems which scared me away and wasn't sure if I would even qualify for surgery.
---
What was it like to work with the team, from the start of your journey to today?
The team have all been amazing from start to today. Have always answered any question that has arises.
---
What is your life like now? What's the #1 thing you love being able to do now?
The #1 thing is now I can do anything with my grandchildren and family without my weight being an issue and holding me back. #2 all medications are gone, don't have to take them anymore.
---
The #1 thing is now I can do anything with my grandchildren and family without my weight being an issue and holding me back

Betty G