Meet Rose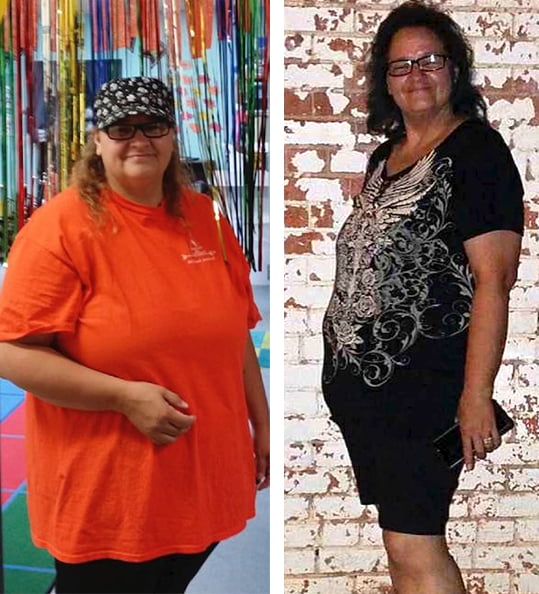 What was life like before bariatric surgery?
I was dying, for the last 25 years I have been overweight and barely functioning. I told myself this is the way God made me but honestly I made myself this way. I was believing a lie that I could not change.
---
If you put off the decision to come in for a long time, why was that? What kept you from booking a consultation?
No insurance.
---
What was it like to work with the team, from the start of your journey to today?
They are amazing, from the first time I met Dr. Bleu I could see the compassion in his eyes. I knew that this was a God moment. All my fears were put to rest.
---
What is your life like now? What's the #1 thing you love being able to do now?
I am so much happier, I eat better, exercise, and I've gone from a size 26 to a size 16. I've gone from 4xl shirts to XL shirts. I look in the mirror and I love myself again.
---
I look in the mirror and I love myself again.

Rose B