Meet Rita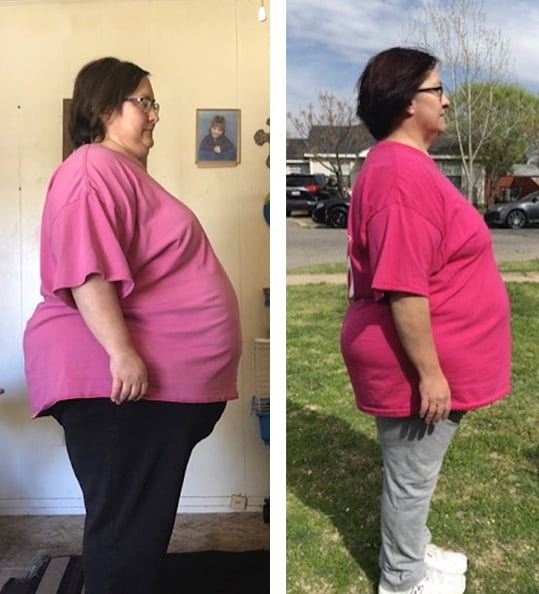 What was life like before bariatric surgery?
I had no life and I couldn't walk. I got winded easily and my overall health was bad.
---
If you put off the decision to come in for a long time, why was that? What kept you from booking a consultation?
My insurance didn't cover the surgery until last year.
---
What was it like to work with the team, from the start of your journey to today?
The team at PWLC was amazing. I was scared going in but Dr. Bleu eased my fears. Loved that he prays with his patients.
---
What is your life like now? What's the #1 thing you love being able to do now?
I'm 6 months out and down 83 pounds. I can walk and not get winded. I can play basketball and enjoy life.
---
 I was scared going in but Dr. Bleu eased my fears. Loved that he prays with his patients.

Rita R