Meet Valerie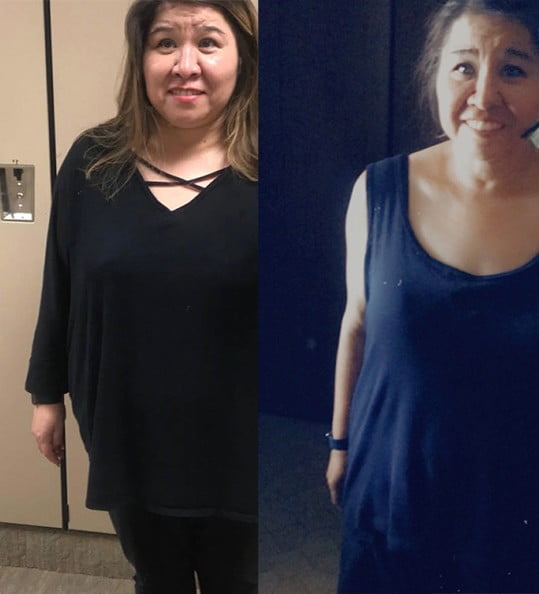 What was life like before bariatric surgery?
My highest weight in my life was 281; 2 years before I decided to have bariatric surgery, I was diagnosed with Type 2 Diabetes and sleep apnea. I struggled with my asthma, and I couldn't do many things I enjoyed, like playing volleyball or softball.
---
If you put off the decision to come in for a long time, why was that? What kept you from booking a consultation?
I started considering in 2019, and then I was in a bad relationship that when I got called names and told that I was fat and ugly, those words stuck to me, and I knew I was not ugly, but I knew I was fat.
---
What was it like to work with the team, from the start of your journey to today?
To be honest – Cheyanne and Piper were phenomenal and so good to me. I never saw them or met them because my appointments have all been virtual. Alex was also gray and prepared for me everything I needed before and after surgery.

---
What is your life like now? What's the #1 thing you love being able to do now?
My life is absolutely different. I've lost 102 pounds and have so much energy. I love to play with my great nephews and be outside enjoying the day.
---
I love to play with my great nephews and be outside enjoying the day.

Valerie