Meet Paloma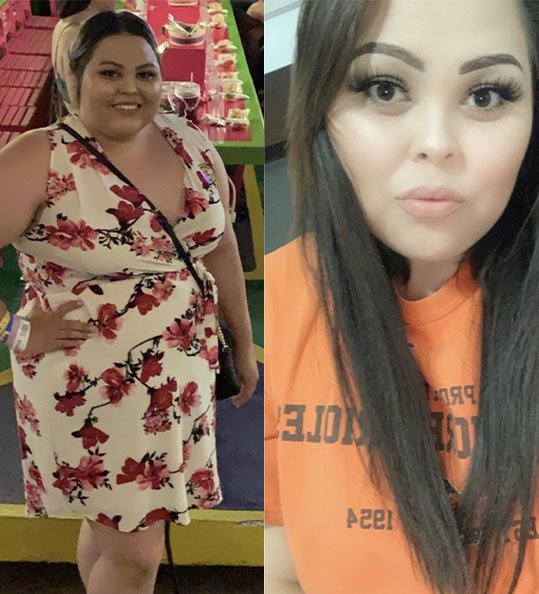 What was life like before bariatric surgery?
I was diagnosed with thyroid at age 12. Ever since they put me on medication I gained 90 plus pounds in less than 2 months. As a teenager I always felt left out on activities because I couldn't do them. I fell under depression and my self esteem went down just because I couldn't do things many others could at my age.
---
If you put off the decision to come in for a long time, why was that? What kept you from booking a consultation?
I always looked into it but I was a minor. I was scared to mention it to my parents because coming from a Hispanic culture this was an easy way out and surgery wouldn't help. After my own parents started seeing how bad it was getting no matter what I tried to do and the trainers I would get they decided to book me a consultation.
---
What was it like to work with the team, from the start of your journey to today?
Amazing. I have referred so many friends that have asked me to PHWLC because all the staff is amazing. I always felt taken care of and cared from every single person never felt judge and always got answers to all my questions no matter how dumb I thought they were they always answered with no hesitation.
---
What is your life like now? What's the #1 thing you love being able to do now?
Exercise. I can now say I can exercise and fit into none plus size clothes! Something I hadn't been able since I was very young. I also get to do a lot of outside activities without getting tired like hiking!! But most important, my health has been better than ever.
---
I get to do a lot of outside activities without getting tired like hiking!! But most important, my health has been better than ever.

Paloma