Meet Miranda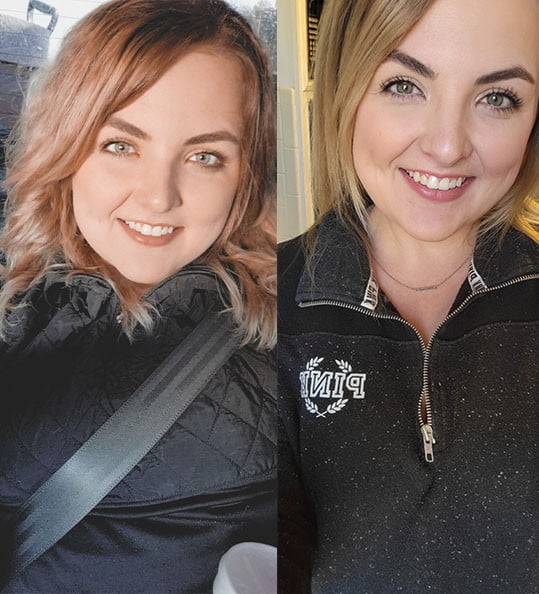 What was life like before bariatric surgery?
Before surgery, I was miserable. I was not only at my heaviest, but my clinical depression was unmanageable, my body ached, and I was excessively tired all of the time. I could play on the floor with my baby or go on walks with my daughters. I couldn't wear the clothes I liked comfortably and did not like who I let myself become.
---
If you put off the decision to come in for a long time, why was that? What kept you from booking a consultation?
I had been trying to lose weight for years. I'd tried every diet, workout, and prescribed weight loss medication. When my daughter began walking, I decided I wanted to be a better person and mom who could play, participate, and hold her without getting exhausted.
---
What was it like to work with the team, from the start of your journey to today?
I was incredibly anxious at first, but it was an incredible experience. There was not a single time I felt shamed or uninformed.
---
What is your life like now? What's the #1 thing you love being able to do now?
I love going on walks with my family! I can run with my daughter through the sprinkler and ride bikes with my 4-year-old. I feel better than I have in years.
---
I feel better than I have in years.

Miranda C.