Meet Christina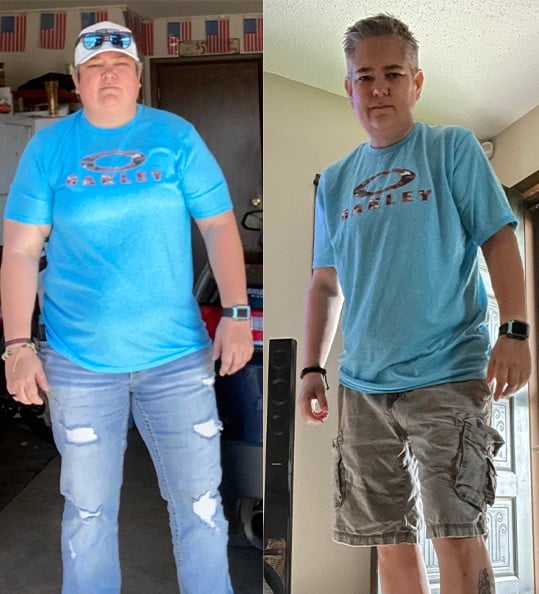 What was life like before bariatric surgery?
I started at 265 lbs. I had high blood pressure diabetes and was on my way to a knee replacement. I retired from law enforcement in January of 2018.
---
If you put off the decision to come in for a long time, why was that? What kept you from booking a consultation?
I had thought bout weight loss surgery for a couple of years but was quite scared.
---
What was it like to work with the team, from the start of your journey to today?
Everyone was so supportive. Dr. Bo was awesome.

---
What is your life like now? What's the #1 thing you love being able to do now?
 I have more energy, and I'm off all my medications. No more high blood pressure no more diabetes. My knee pain is minimal. I sleep better and feel better than I've felt in years!

---
I sleep better and feel better than I've felt in years!

Christina