Meet Ernest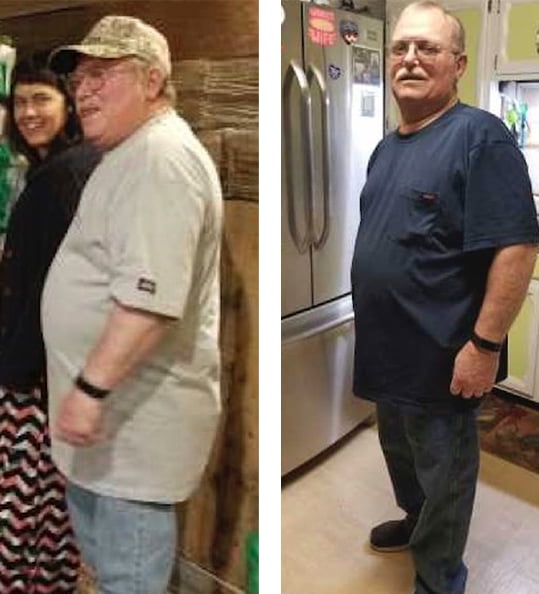 What was life like before bariatric surgery?
I was always tired and taking diabetes medication breathing wasn't as good as it is now.
---
If you put off the decision to come in for a long time, why was that? What kept you from booking a consultation?
I never thought about it until I saw my cousin and asked her how she lost all her weight. She told me about PWLC. I couldn't wait till I could see if I could get it done.
---
What was it like to work with the team, from the start of your journey to today?
From day one I was treated like I was part of the team or family, everyone called you by your name. Sometimes I couldn't wait for my next appointment. That's how great they make you feel in a very good atmosphere. 
---
What is your life like now? What's the #1 thing you love being able to do now?
I sleep good, breathe great, am more energetic. My clothes dropped from a size 42 to size 34 which makes me feel absolutely great.
---
Sometimes I couldn't wait for my next appointment. That's how great they make you feel in a very good atmosphere. 

Ernest W