Meet Erica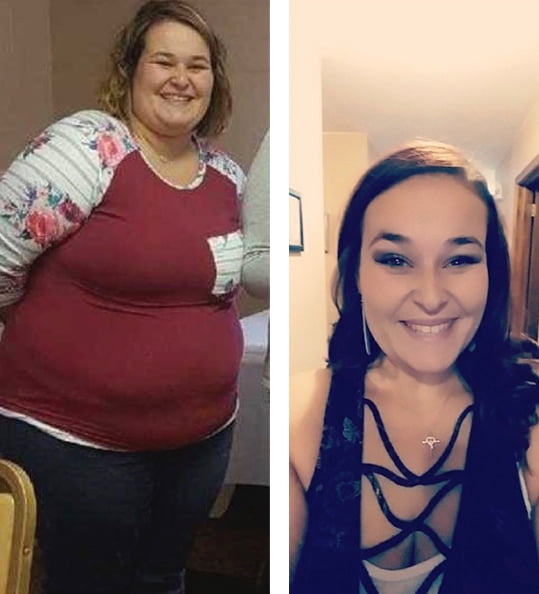 What was life like before bariatric surgery?
Life before surgery was hard. It's not fun always being the big girl. I remember going to wonderland and getting on the rainbow. Being told I couldn't ride because the seatbelt won't fasten. It was humiliating. I knew I had to do something!
---
If you put off the decision to come in for a long time, why was that? What kept you from booking a consultation?
It's scary having to go in and weigh in front of someone but it was way more embarrassing being told you couldn't ride because of your weight. Don't be scared to start your journey. It's so worth it!
---
What was it like to work with the team, from the start of your journey to today?
Coming into the program was scary at first because I didn't know what to expect. All the nurses were great and really nice. They walk you through everything!
---
What is your life like now? What's the #1 thing you love being able to do now?
Life right now is so much better! Before surgery I couldn't even sit cross legged without it killing my back. I'm able to run and lift weights now and actually complete a workout. 
---
Before surgery I couldn't even sit cross legged without it killing my back. I'm able to run and lift weights now and actually complete a workout. 

Erica C