Meet Cassie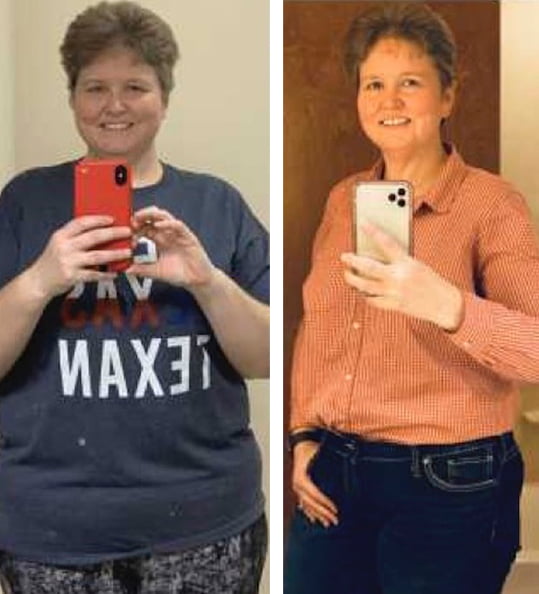 What was life like before bariatric surgery?
Life was not as fun. I was dealing with back and knee pain before surgery. I was not as confident before surgery.
---
If you put off the decision to come in for a long time, why was that? What kept you from booking a consultation?
Scared to discuss the idea of surgery with my husband.
---
What was it like to work with the team, from the start of your journey to today?
The team was fantastic and told me exactly what to expect. They explained everything to me the first time I was in the office then continued to be very available and open during the entire process.
---
What is your life like now? What's the #1 thing you love being able to do now?
Life is more fun and I am much more active. I go to the gym 3 to 4 times per week and work at home the other 3 to 4 days. Our life doesn't revolve around meals anymore.
---
Life is more fun and I am much more active. Our life doesn't revolve around meals anymore.

Cassie H