Meet Carl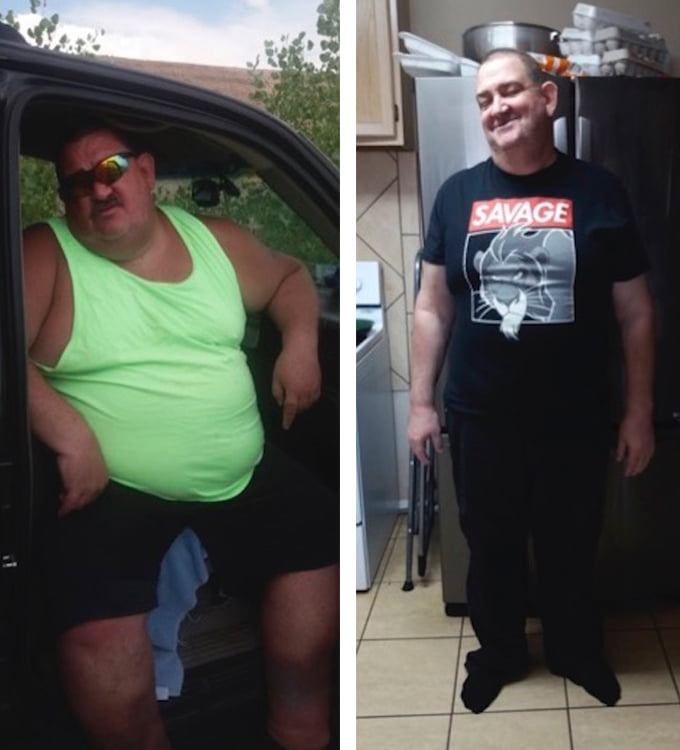 What was life like before bariatric surgery?
I could hardly walk to the mailbox. Physical activity with my family was nearly impossible.
---
If you put off the decision to come in for a long time, why was that? What kept you from booking a consultation?
I started making the lifestyle changes and was losing weight. I thought I could continue on my own but after about 6 months I gained it all back.
---
What was it like to work with the team, from the start of your journey to today?
OMG, the staff is and was always amazing. Friendly, Professional and always upbeat about my journey and progress. They seem to care about my journey and goals. They are also super informed in their field, always answering my questions and concerns. My doctor is my hero. He changed my life in ways I am not even sure he knows.
---
What is your life like now? What's the #1 thing you love being able to do now?
My life now is great and only getting better. I love walks with my wife. and I can stand at my forge all day and make things again. I am gardening grand scale this year with hand-built raised beds and about 6 new types of vegetables in addition to our usual.
---
My doctor is my hero. He changed my life in ways I am not even sure he knows.

Carl T